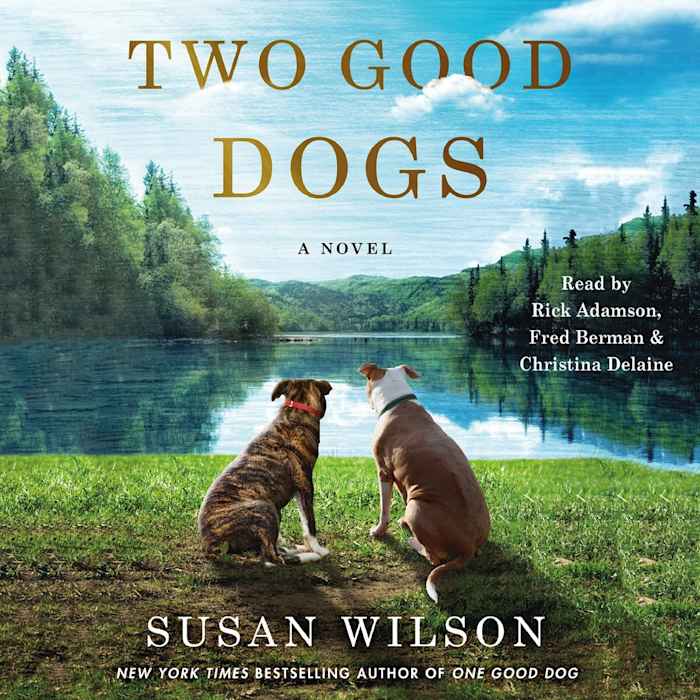 Two Good Dogs
Narrated by:
Collected Narrators
Two Good Dogs
|
Narrated by:
Collected Narrators
Stressed-out single mom Skye purchases a rundown hotel in the Berkshire Highlands — and quickly realizes she may be in over her head. But when Adam and his dog, Chance, check in to the historic lodge, can these two find healing and hope in each other? "Animal lovers will find much to enjoy in this sweet story" (Booklist).
PUBLISHER DESCRIPTION
Single mom Skye Mitchell has sunk her last dime into a dream, owning the venerable, if run-down LakeView Hotel in the Berkshire Hills. It's here where she believes she'll give her fourteen-year-old daughter Cody a better life. But being an innkeeper is more challenging than she imagined, and Cody still manages to fall in with the wrong crowd. In addition, Cody is keeping an earth-shattering...
Show more