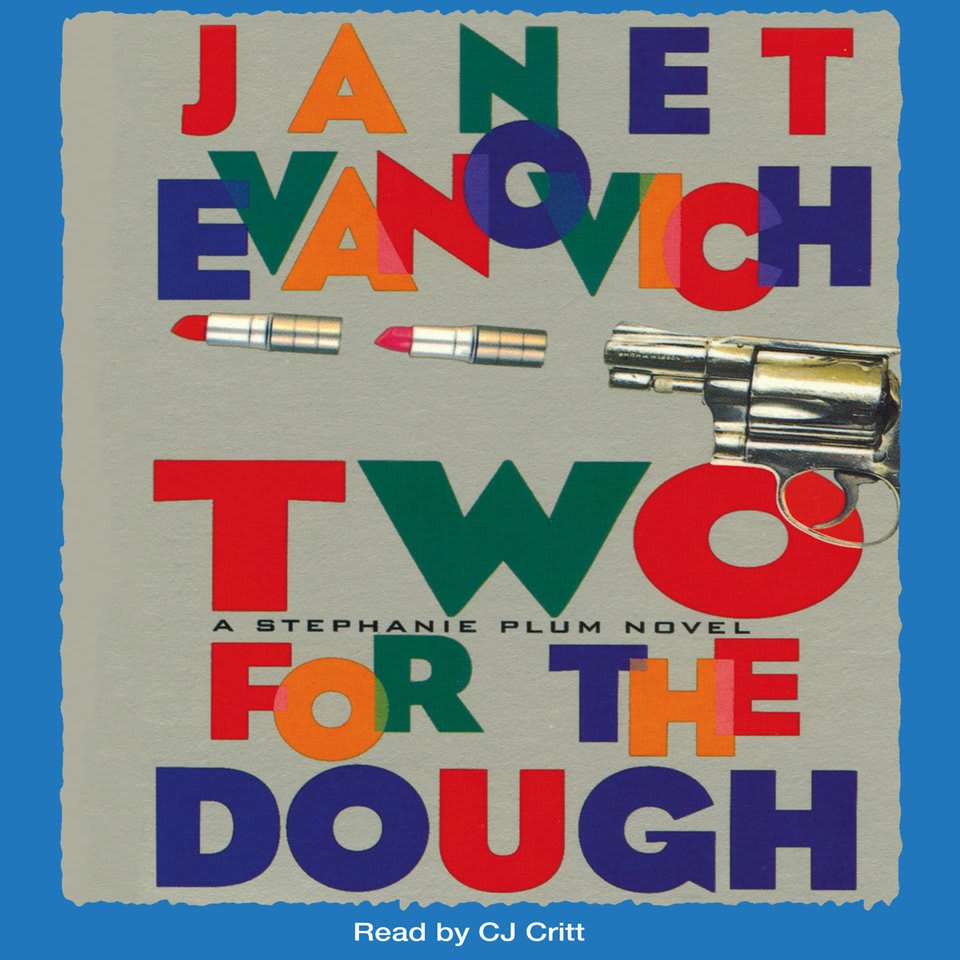 Two for the Dough
Feisty bounty hunter Stephanie Plum is at it again in this "winning adventure" (Library Journal) from a #1 New York Times bestselling series! She navigates mystery and murder — along with cop Joe Morelli — while on the hunt for a bail jumper.
PUBLISHER DESCRIPTION
It's Stephanie Plum, New Jersey's "fugitive apprehension" agent (aka bounty hunter), introduced to the world by Janet Evanovich in the award-winning and bestselling novel One for the Money.
Now Stephanie's back, armed with attitude – not to mention stun guns, defense sprays, killer flashlights, and her trusty .38, Stephanie is after a new bail jumper, Kenny Mancuso, a boy from Trenton's burg....
Show more