An audiobook you'll love...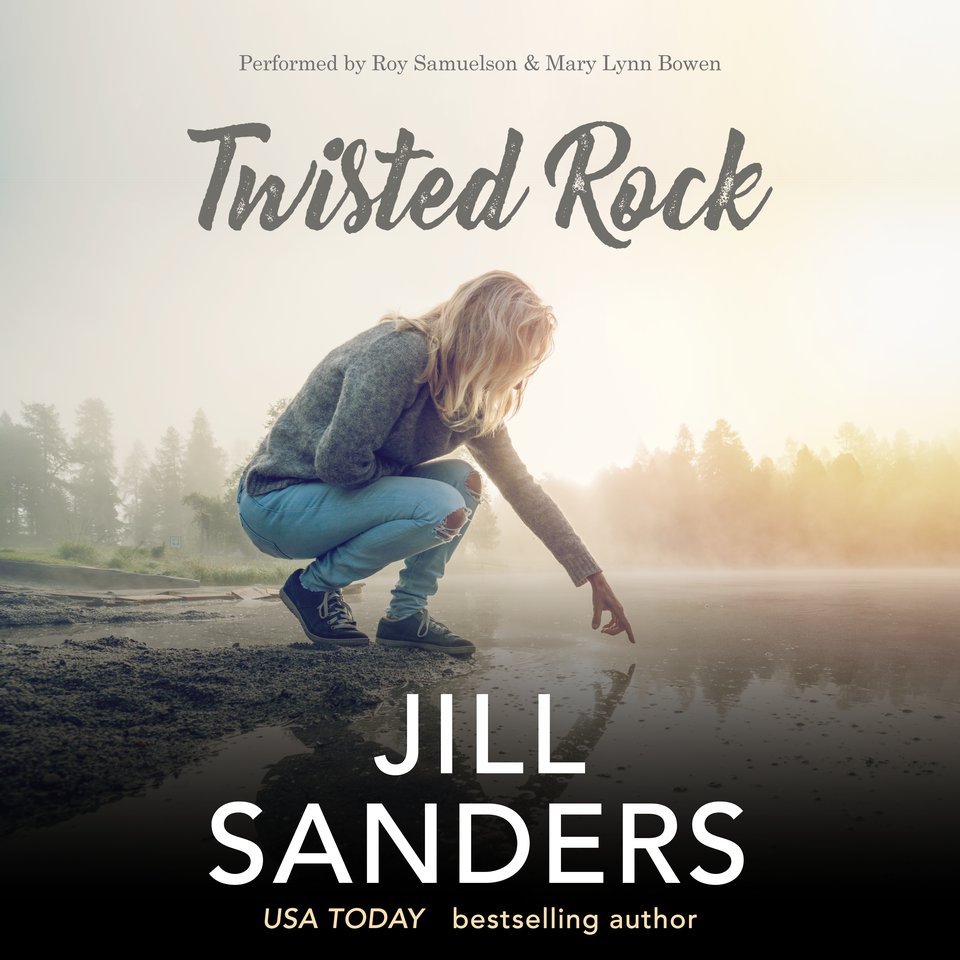 Twisted Rock
From a USA Today bestselling author: After her losing her husband in a plane crash, Rose is just trying to move on — but gets tangled up in danger when she's suspected of murder. With nowhere to turn, she looks to police officer Royce. Can she trust him to protect her, even as he unexpectedly falls for her?
PUBLISHER DESCRIPTION
Someone to watch over Rose.
Losing her husband in a small plane crash last year has forced Rose to get on with her life. But when a storm rolls in, her world is shattered with the discovery of a body buried deep within her own walls. Now, as all fingers point in her direction, a mistress steps out of the shadows, along with a dark family scandal that might shed some light on motive. As people...
Show more