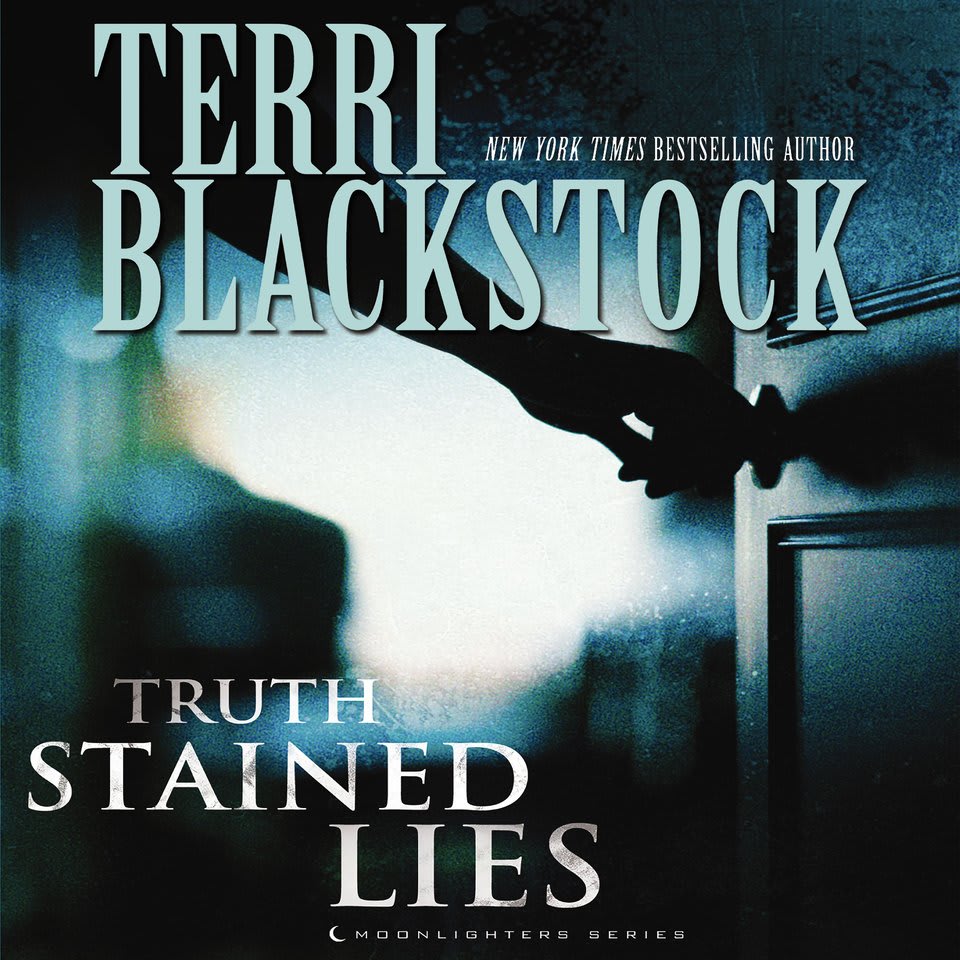 Truth Stained Lies
From a New York Times bestselling author: A former lawyer, Cathy chronicles high-profile homicides on her blog. But when she ignores a threatening message, her brother's wife is murdered — and he becomes a prime suspect. Can Cathy and her family clear her brother's name? A riveting, first-in-series Christian novel "rich with texture and suspense" (Publishers Weekly).
PUBLISHER DESCRIPTION
When truth doesn't make sense, will lies prevail?
Cathy Cramer is a former lawyer and investigative blogger who writes commentary on high-profile homicides. When she finds a threatening note warning her that she's about to experience the same kind of judgment and speculation that she dishes out in her blog, Cathy writes it off as mischief … until her brother's wife is murdered and all the 'facts...
Show more