An audiobook you'll love...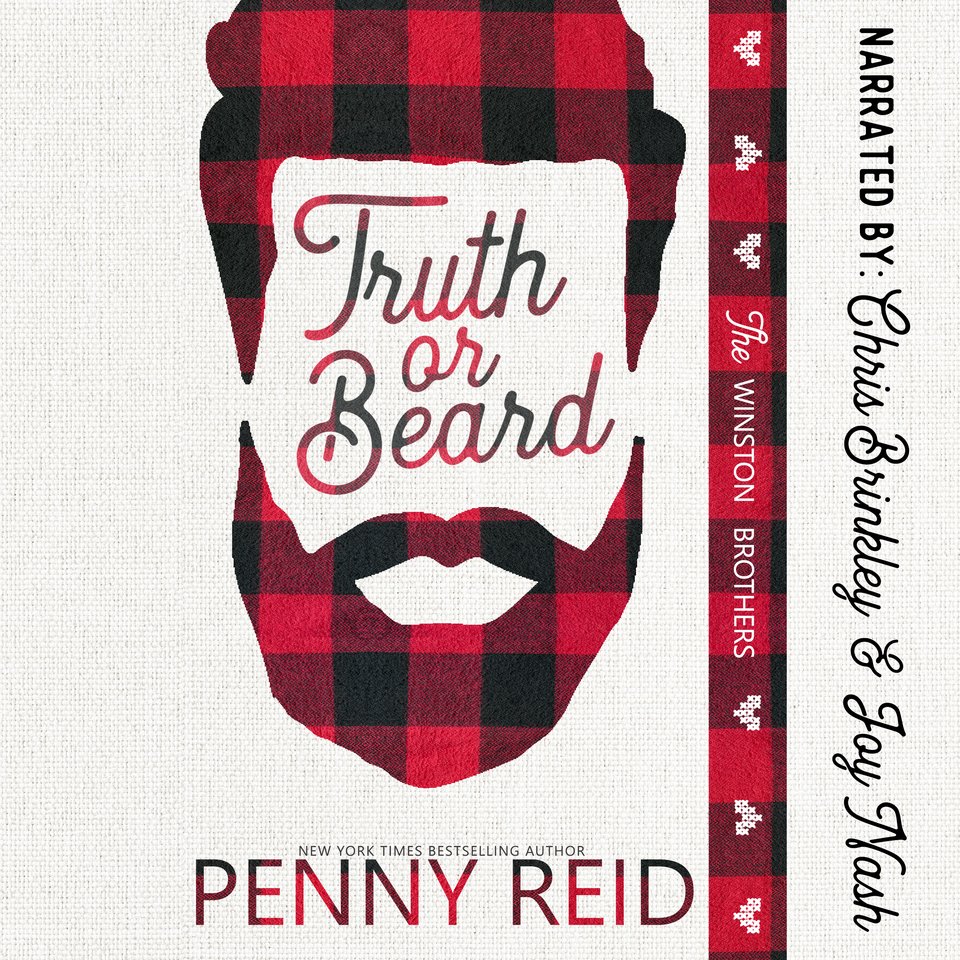 Truth or Beard
Winston Brothers Book 1
Truth or Beard
Winston Brothers Book 1
Jessica's spent years pining for devastatingly handsome Beau, convinced that his identical twin brother, Duane, wants nothing to do with her. But when a case of mistaken identity ends in a steamy hookup, suddenly she's not so sure anymore! "Entertained the heck out of me… Five out of five stars" (New York Times bestselling author Samantha Young).
PUBLISHER DESCRIPTION
Falling for the wrong twin never felt so good …
From the NEW YORK TIMES, WALL STREET JOURNAL, & USA TODAY bestselling series
Beards, brothers, and bikers! Oh my!
Identical twins Beau and Duane Winston might share the same devastatingly handsome face, but where Beau is outgoing and sociable, Duane is broody and reserved. This is why perpetually level-headed Jessica James has been in naïve and...
Show more