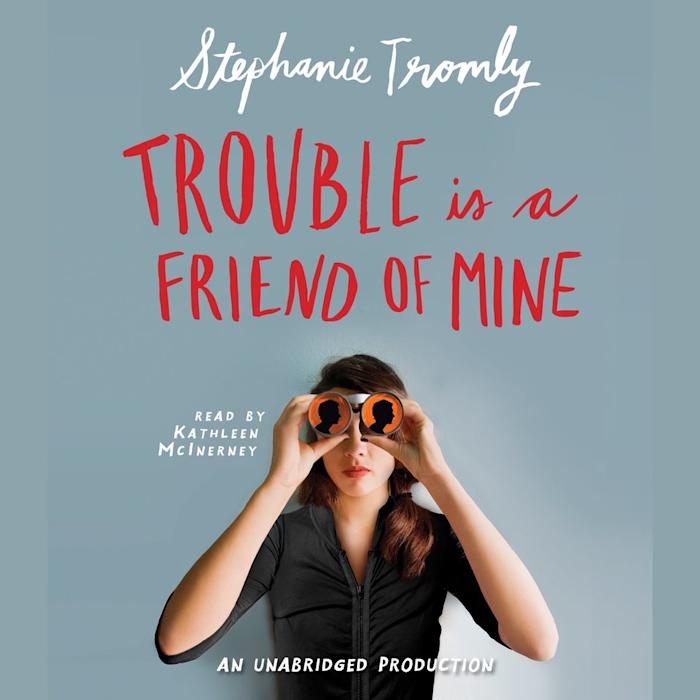 Trouble is a Friend of Mine
Trouble is a Friend of Mine
Bookish Zoe's orderly life is upended when mysterious Phillip Digby recruits her for his dangerous (and hilarious!) investigation into his sister's disappearance. Ferris Bueller's Day Off meets Sherlock in this audiobook featuring a brilliant narrator who "brings out the humor and the intensity of darker moments" (AudioFile).
PUBLISHER DESCRIPTION
Sherlock meets Veronica Mars meets Ferris Bueller's Day Off in this story of a wisecracking girl who meets a weird but brilliant boy and their roller-coaster of a semester that's one part awkward, three parts thrilling, and five parts awesome.
When Philip Digby first shows up on her doorstep, Zoe Webster is not impressed. He's rude and he treats her like a book he's already read and knows the...
Show more