An audiobook you'll love...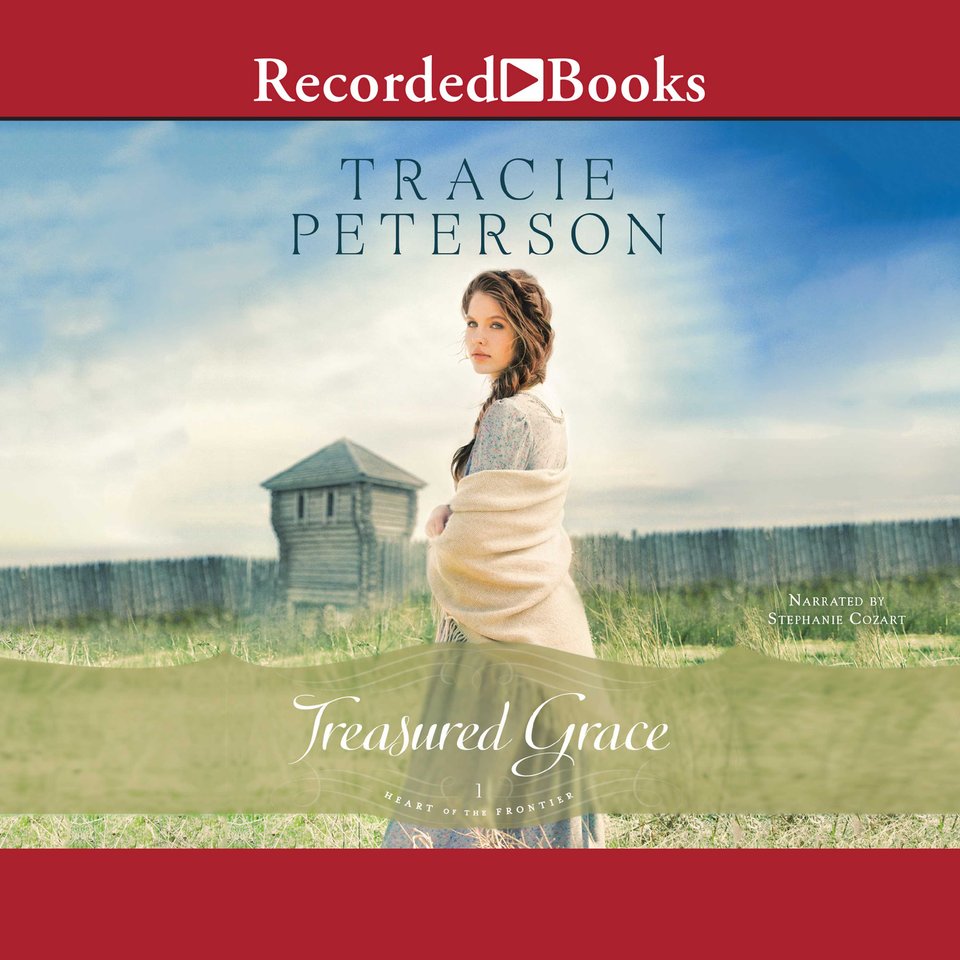 Treasured Grace
When her husband dies during their journey west, Grace must raise her two sisters alone… Can she find happiness and belonging at a mission in Oregon Country? An uplifting, faith-filled historical novel with over 1,000 five-star ratings on Goodreads!
PUBLISHER DESCRIPTION
Grace Martindale has known more than her share of hardship. After her parents died, raising her two younger sisters became her responsibility. A hasty marriage to a minister who is heading to the untamed West seemed like an opportunity for a fresh start, but a cholera outbreak along the wagon trail has left Grace a widow in a very precarious position. Having learned natural remedies and...
Show more