An audiobook you'll love...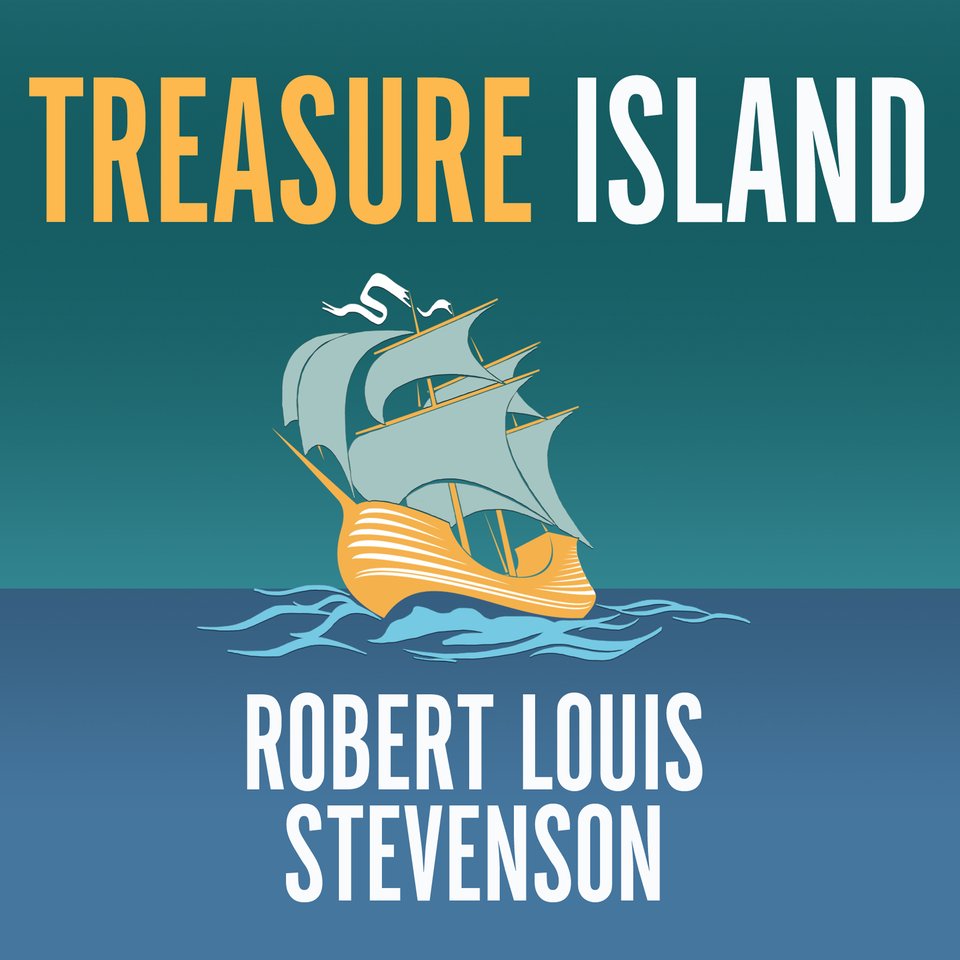 Treasure Island
Ahoy mateys, watch out for Long John Silver! This classic listen carries you on a high-seas adventure along with innkeeper's son Jim Hawkins as he follows a treasure map and comes face to face with sinister buccaneers in a search for buried gold.
PUBLISHER DESCRIPTION
Part adventure tale and part-coming-of-age story, Treasure Island follows Jim Hawkins, an innkeeper's son, as he embarks on a sea adventure after obtaining a treasure map.
In his quest to recover a share of the loot, he must negotiate relationships with a colorful cast of pirates, sea captains, noblemen, and castaways. Full of classic pirate language and imagery, as well as the iconic...
Show more