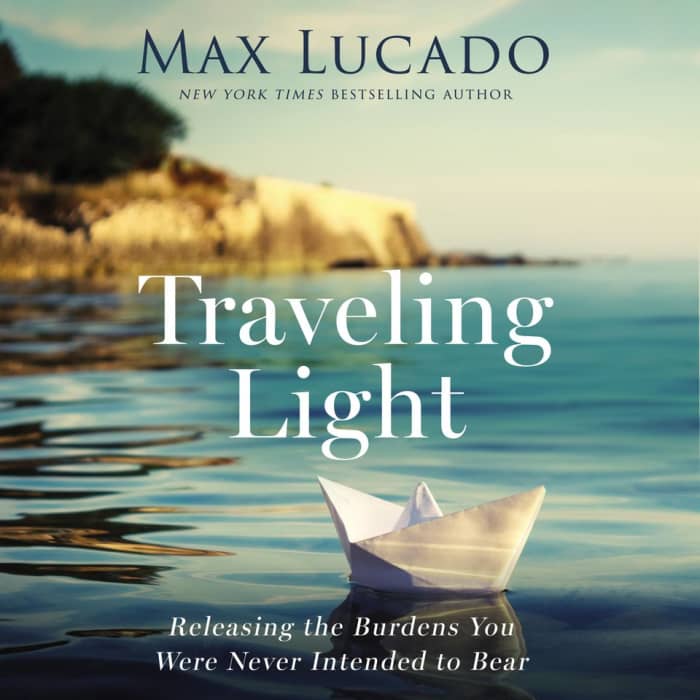 Traveling Light
Releasing the Burdens You Were Never Intended to Bear
Traveling Light
Releasing the Burdens You Were Never Intended to Bear
Are you going through life like a weary traveler, weighed down by too much spiritual baggage? Listen up to this "insightful" audiobook (Publishers Weekly) that uses Scripture as a guide — and learn how to release your burdens and lighten your load. From a New York Times bestselling author.
PUBLISHER DESCRIPTION
Weary travelers. You've seen them — everything they own crammed into their luggage. Staggering through terminals and hotel lobbies with overstuffed suitcases, trunks, duffels, and backpacks.
Backs ache. Feet burn. Eyelids droop.
We've all seen people like that.
At times, we are people like that — if not with our physical luggage, then at least with our spiritual load.
We all lug loads we were never...
Show more