An audiobook you'll love...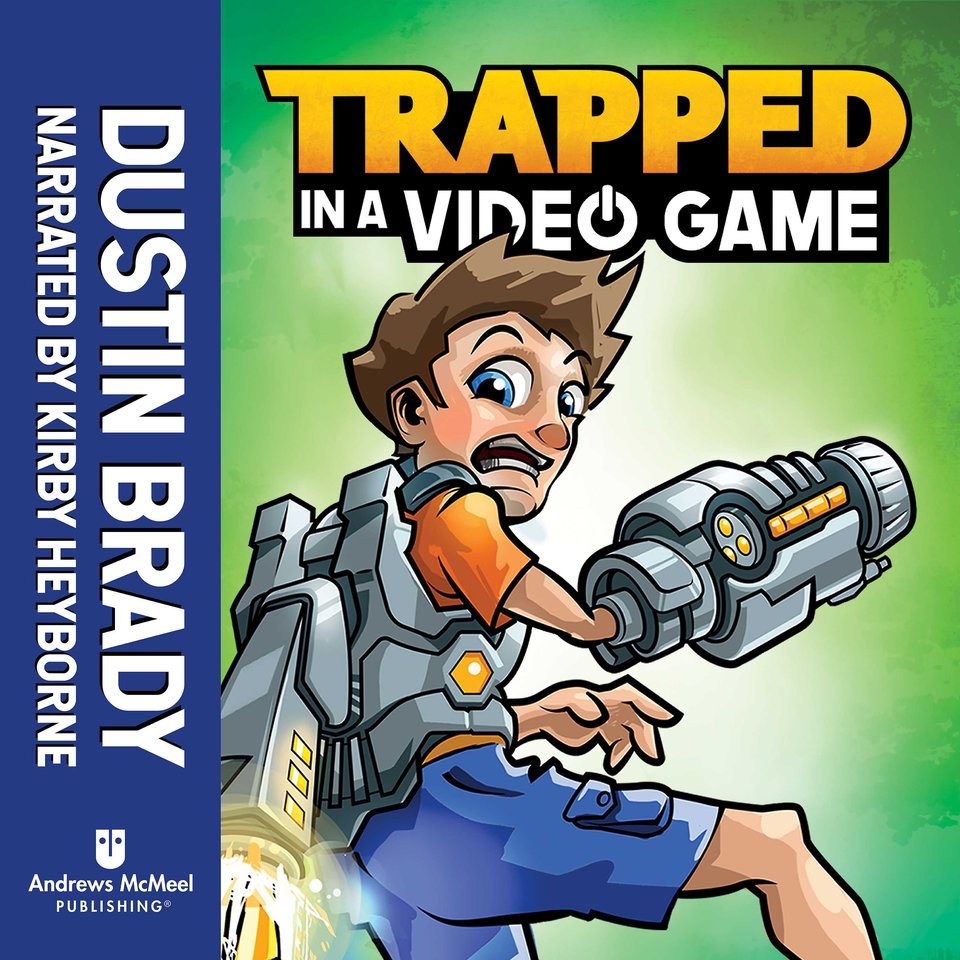 Trapped in a Video Game
Book 1
Trapped in a Video Game
Book 1
When sixth-grader Jesse and his best friend Eric get trapped in a video game, it's just the beginning of their problems… Read by an award-winning narrator, this action-packed listen is sure to excite young listeners!
PUBLISHER DESCRIPTION
Jesse Rigsby hates video games — and for good reason. You see, a video game character is trying to kill him.
After getting sucked in the new game Full Blast with his friend Eric, Jesse starts to see the appeal of vaporizing man-size praying mantises while cruising around by jet pack. But pretty soon, a mysterious figure begins following Eric and Jesse, and they discover they can't leave the...
Show more