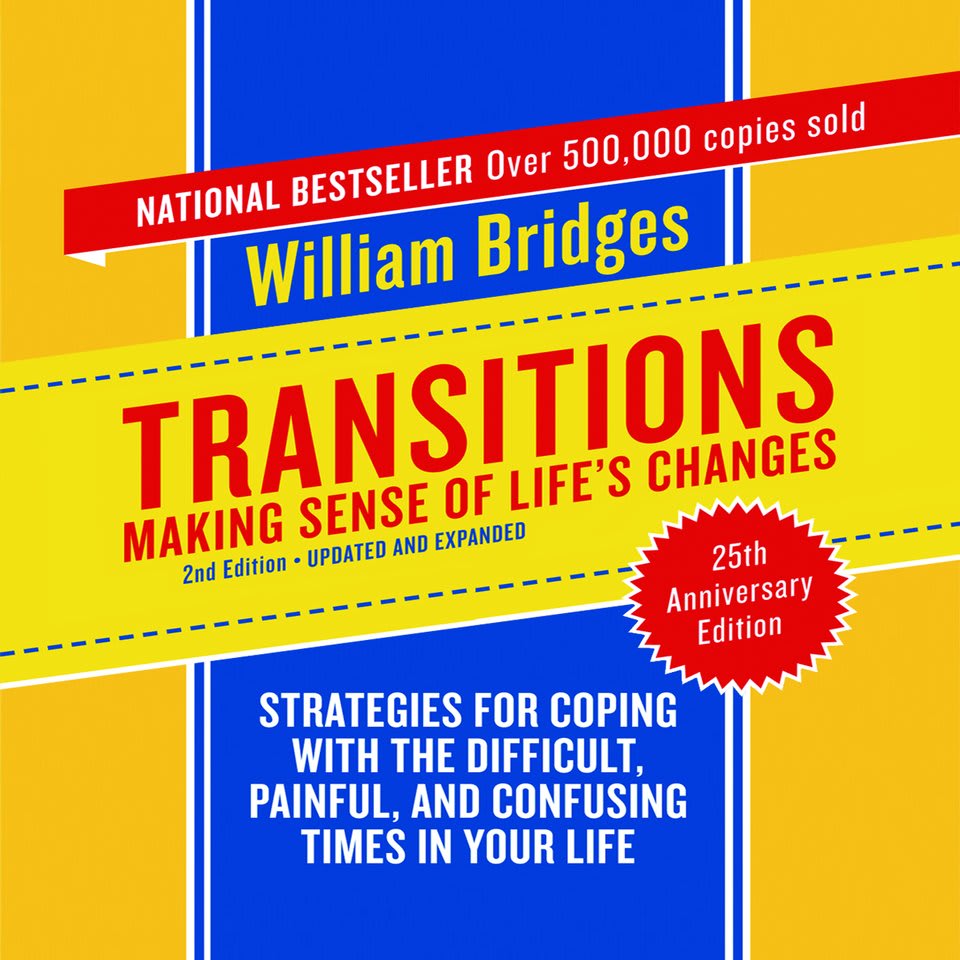 Transitions
Making Sense of Life's Changes, 2nd Edition - Updated and Expanded
Transitions
Making Sense of Life's Changes, 2nd Edition - Updated and Expanded
Change is often the one true constant in our lives — and it isn't always welcome! From bittersweet endings to nerve-racking new beginnings, this insightful self-help classic is here to help you navigate the stresses that come from life's many transitions.
PUBLISHER DESCRIPTION
First published in 1980, Transitions was the first book to explore the underlying and universal pattern of transition. Recently named one of the 50 most important self-help books of all time, Transitions remains the essential guide for coping with the inevitable changes in life. Transitions takes listeners step-by-step through the three perilous stages of any life passage, explaining how each...
Show more