An audiobook you'll love...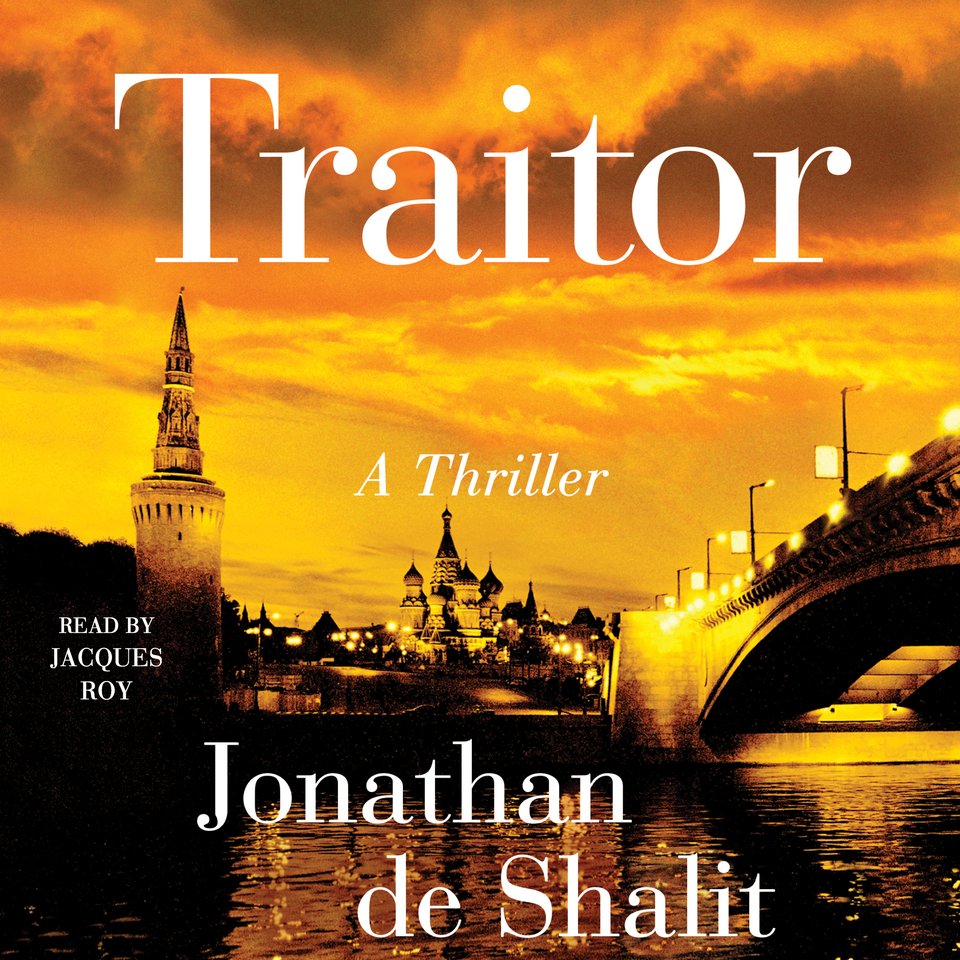 Traitor
A Novel
We hope you're ready — because this listen "has enough shocks and suspense to earn it a place alongside the best of its genre" (The Wall Street Journal). Alon, a spy from Israel, is caught in an international game of cat and mouse after years of sharing his country's secrets.
PUBLISHER DESCRIPTION
In the exhilarating tradition of I Am Pilgrim comes a sprawling, international high-stakes thriller that pits the intelligence of one man against one of the most successful spies ever to operate against American interests.
When a young Israeli walks into an American embassy and offers to betray his country for money and power, he has no idea that the CIA agent interviewing him is a Russian mole....
Show more