An audiobook you'll love...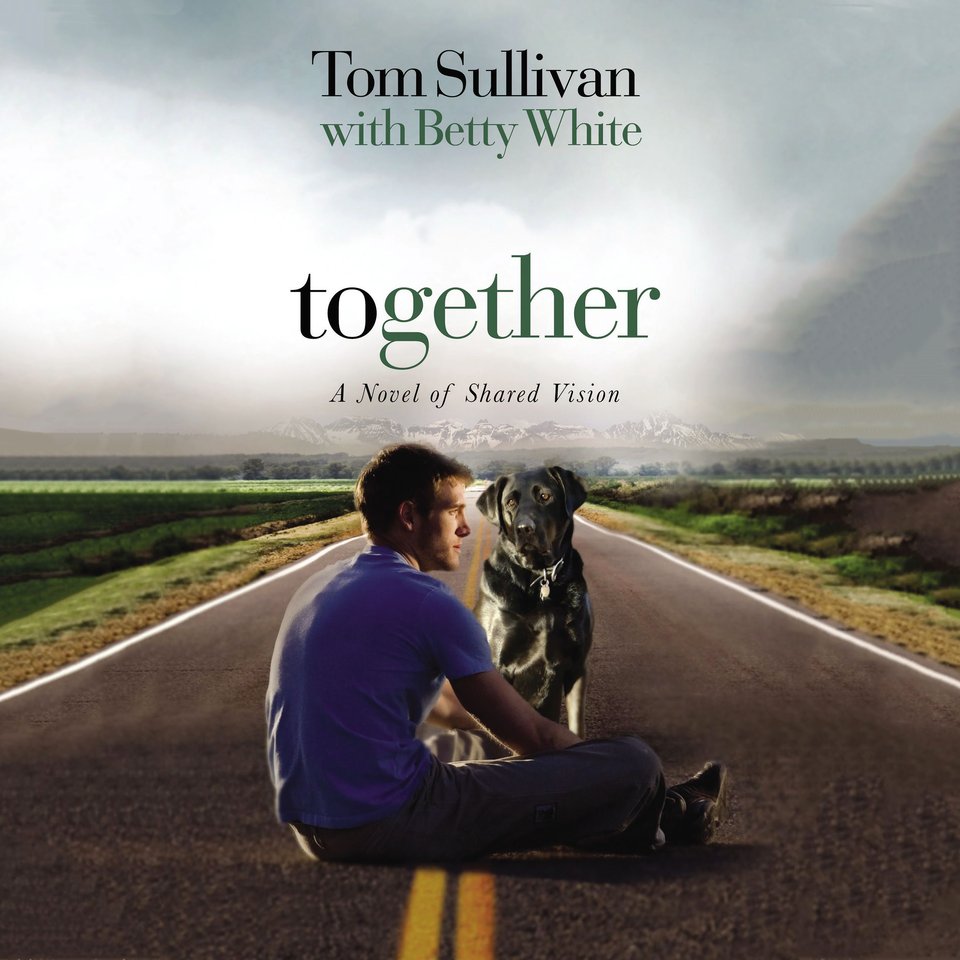 Together
A Novel of Shared Vision
Together
A Novel of Shared Vision
Emmy Award–winning actress Betty White and actor Tom Sullivan cowrote and narrate this heartwarming audiobook! All it took was one accident for Brenden's life to come crumbling down. But in the midst of everything he's lost, it's Seeing Eye dog Nelson who gives him what he truly needs: unconditional love and a path back toward happiness.
PUBLISHER DESCRIPTION
Sometimes you can't see what matters most until it's gone.
Brenden McCarthy feels like he's lost everything. His fiancee. His independence. And his passion for life. All due to one tragic misstep while mountain climbing that cost him his sight.
But he's about to gain the last thing he ever expected.
A big-hearted black Labrador named Nelson who's given one last shot at being a Seeing Eye dog.
Both...
Show more