An audiobook you'll love...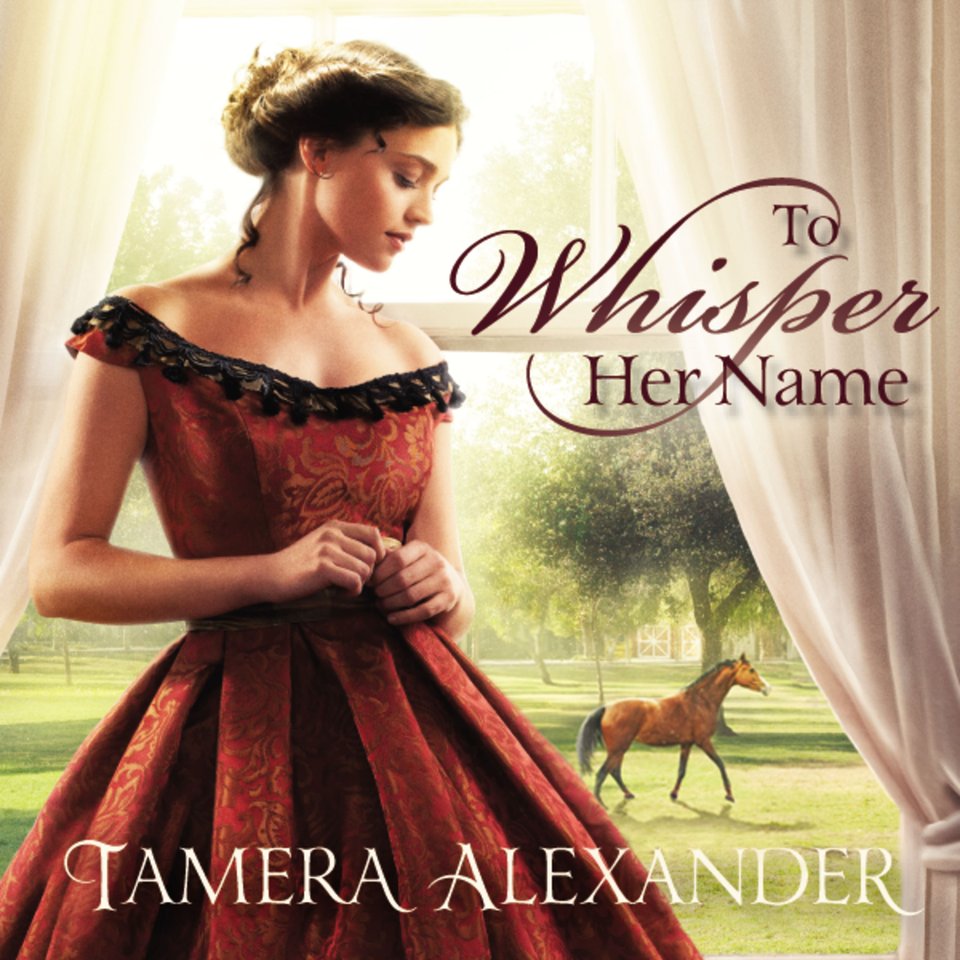 To Whisper Her Name
An enthralling USA Today bestseller: Shunned as a traitor's widow, Olivia seeks refuge on the Tennessee plantation of Belle Meade. There, she meets brave veteran Ridley, a man with a wounded heart of his own — and some dangerous secrets… Full of faith and second chances, this moving listen is inspired by history!
PUBLISHER DESCRIPTION
Olivia Aberdeen, destitute widow of a murdered carpetbagger, gratefully accepts an invitation from 'Aunt' Elizabeth Harding, mistress of Belle Meade Plantation and the dearest friend of Olivia's late mother. Expecting to be the Harding's housekeeper, Olivia is disillusioned once again when she learns the real reason why Elizabeth's husband, Confederate General William Giles Harding, agreed to...
Show more