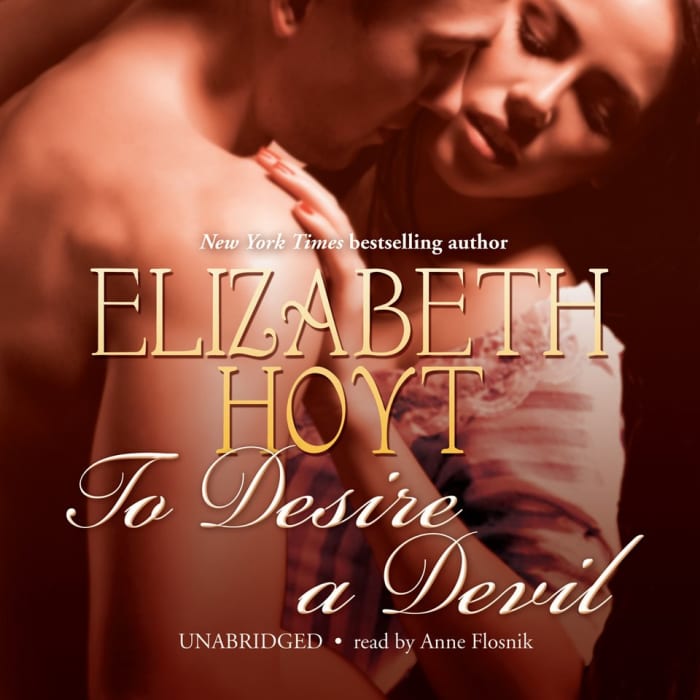 To Desire a Devil
"Rich with dangerous intrigue, suffused with desire, and spiked with wit" (Booklist): Reynaud returns to London to claim his inheritance — and his title as earl — when he finds the irresistible Miss Beatrice in his home. But will Beatrice be able to tame the only man she's ever desired? "Hoyt's writing is almost too good to be true" (Lisa Kleypas).
PUBLISHER DESCRIPTION
Nothing is more intoxicating or dangerous than surrendering to a devil.
Beatrice Corning, the niece of the present earl, is a proper English miss. But she has a secret: no real man has ever excited her more than the handsome youth in the portrait in her uncle's home. Suddenly, that very man, thought to be murdered years ago, is here in the flesh, luring her into his bed. Half mad after seven...
Show more