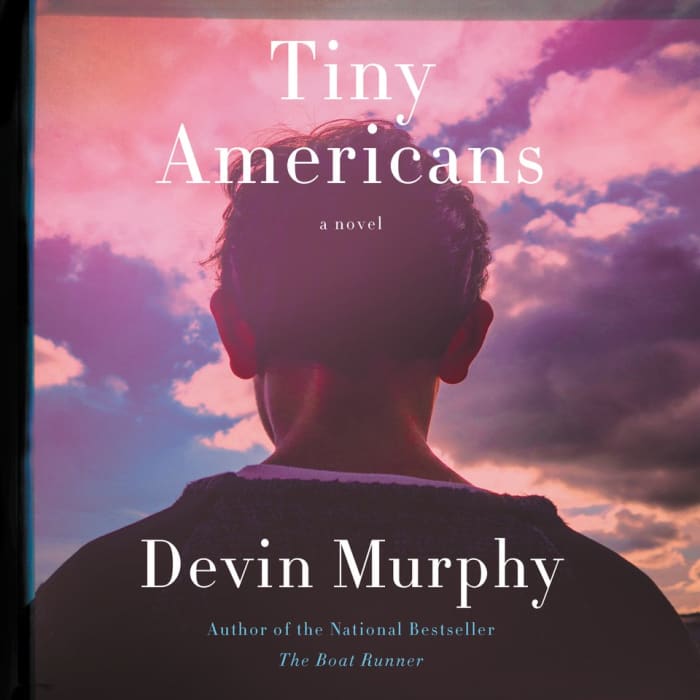 Tiny Americans
A Novel
Narrated by:
Collected Narrators
Tiny Americans
A Novel
|
Narrated by:
Collected Narrators
"Emotional and beautifully rendered" (Booklist), this sweeping listen follows the Thurber family across decades and around the world as they grapple with abandonment, forgiveness, and the inseparable bonds that hold them together. You'll want to keep the tissues close at hand for this one.
PUBLISHER DESCRIPTION
From the national best-selling author of The Boat Runner comes a poignant, luminous novel that follows one family over decades and across the world — perfect for fans of the film Boyhood.
Western New York, 1978: Jamie, Lewis, and Connor Thurber watch their parents' destructive dance of loving, hating, and drinking. Terrance Thurber spends this year teaching his children about the natural world:...
Show more