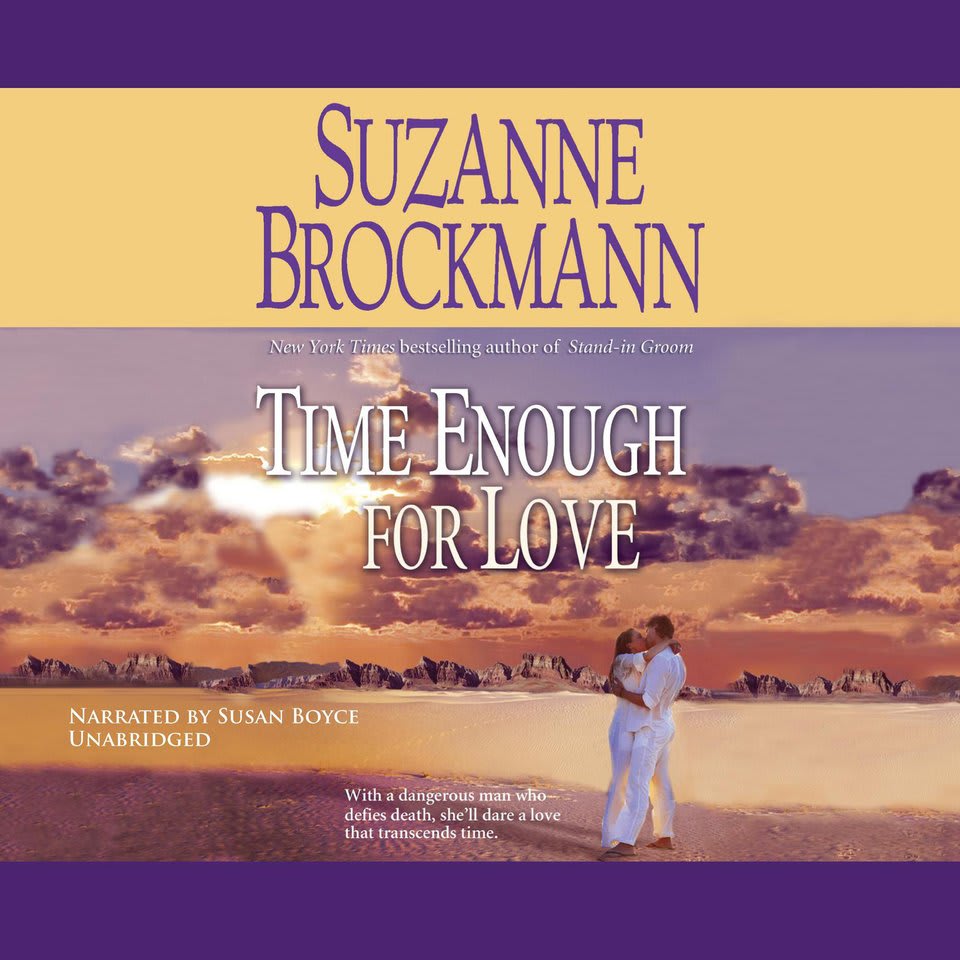 Time Enough for Love
Maggie doesn't believe that tall, dark, and handsome stranger Chuck is from the future — until he makes some eerily accurate predictions. Joining his mission to stop those who want to use time travel as a weapon, she finds herself caught in a love triangle with Chuck's present self and his future self. Written by a New York Times bestselling author!
PUBLISHER DESCRIPTION
Maggie Winthrop doesn't believe in time travel any more than she believes in comic-book heroes or the tooth fairy. So when the naked man appears in her backyard, saying he's come from the future to prevent a global catastrophe, Maggie doesn't buy it—despite the spark of attraction between them. But when the handsome stranger accurately predicts things no one could possibly guess, Maggie starts...
Show more