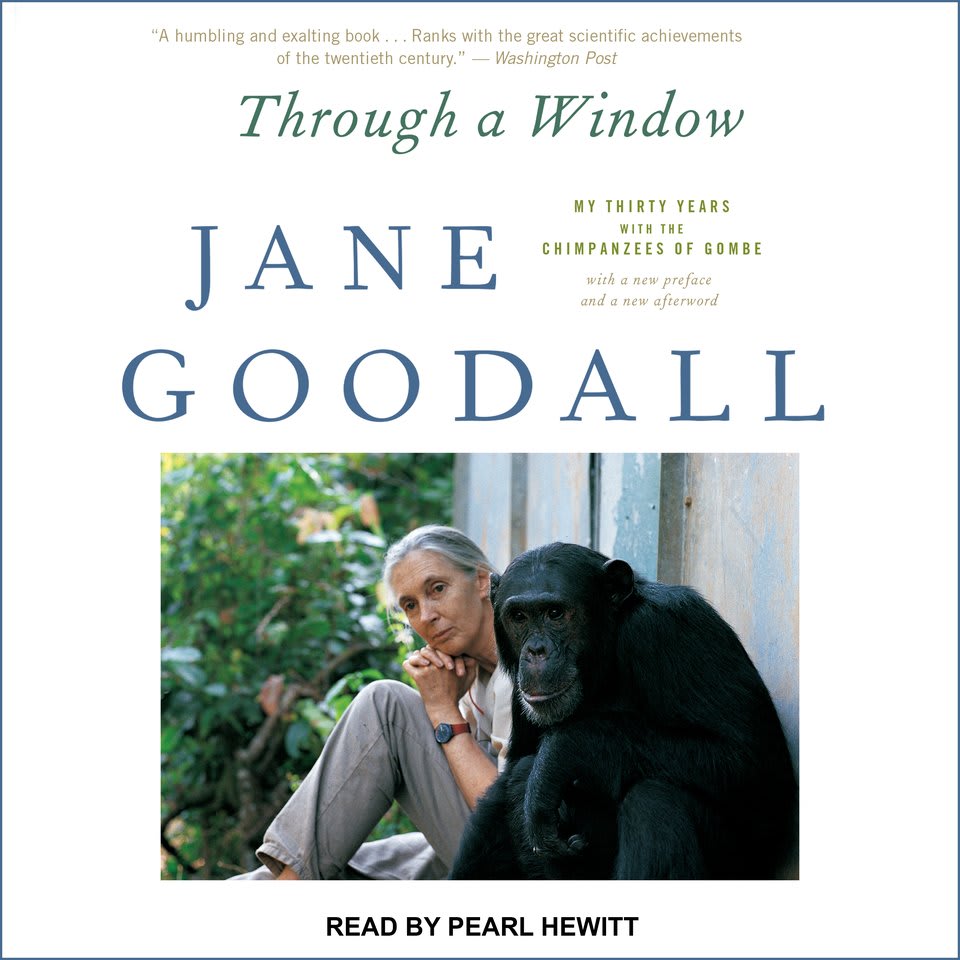 Through a Window
My Thirty Years with the Chimpanzees of Gombe
Through a Window
My Thirty Years with the Chimpanzees of Gombe
An important and profound book from renowned primatologist Jane Goodall, who has dedicated much of her life to working with chimpanzees in Tanzania. Here, Goodall's story is beautifully narrated, recounting the joys and tragedies among the ape community. "Engrossing" (Publishers Weekly).
PUBLISHER DESCRIPTION
In her classic, In the Shadow of Man, Jane Goodall wrote of her first ten years at Gombe. In Through a Window she continues the story, painting a more complete and vivid portrait of our closest relatives.
On the shores of Lake Tanganyika, Gombe is a community where the principal residents are chimpanzees. Through Goodall's eyes we watch young Figan's relentless rise to power and old Mike's...
Show more