An audiobook you'll love...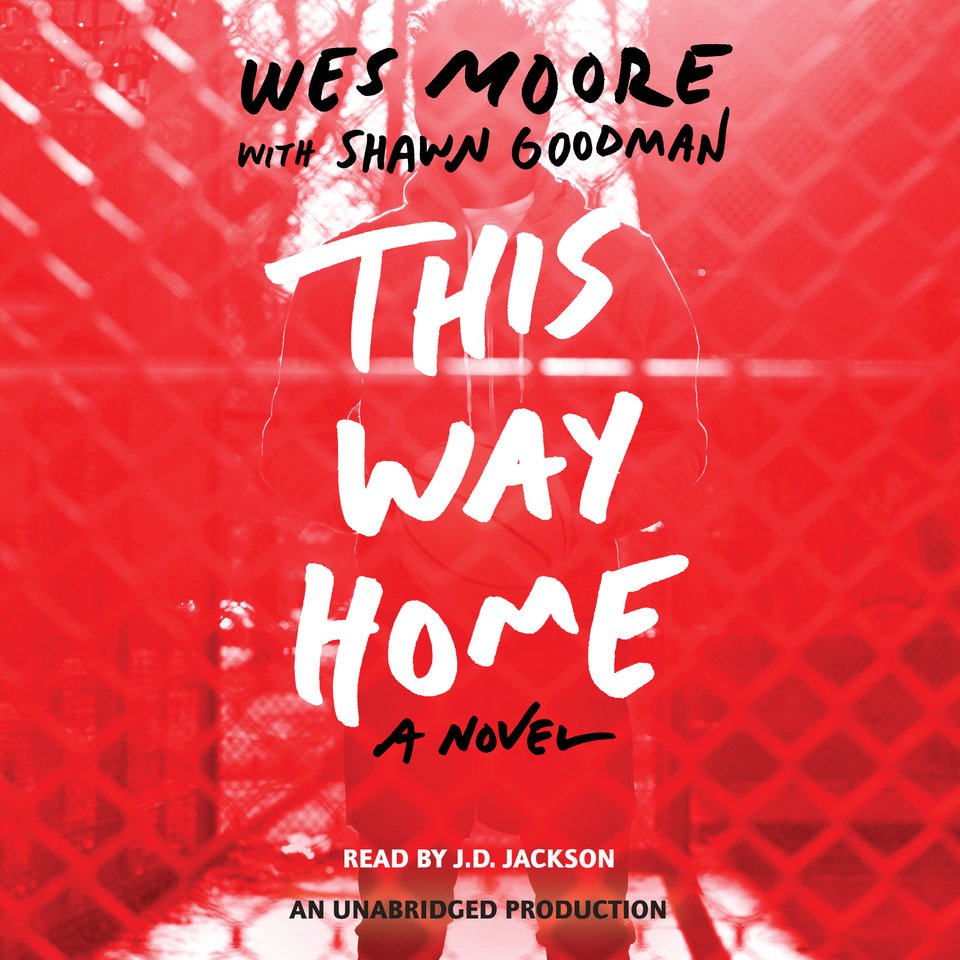 This Way Home
A Novel
If you were moved by The Hate U Give, you're sure to be swept up in this "taut, haunting tragedy" (Kirkus Reviews). Gearing up for a televised basketball tournament, 17-year-old Elijah and his two best friends catch the attention of a dangerous street gang. But taking a stand comes at a high price…
PUBLISHER DESCRIPTION
One young man searches for a place to call home in this gut-wrenching, honest novel from New York Times bestselling author Wes Moore and cowriter Shawn Goodman.
Elijah Thomas knows one thing better than anyone around him: basketball. But when a sinister street gang, Blood Street Nation, wants him and his team members to wear the Nation's colors in the next big tournament, Elijah's love of the...
Show more