An audiobook you'll love...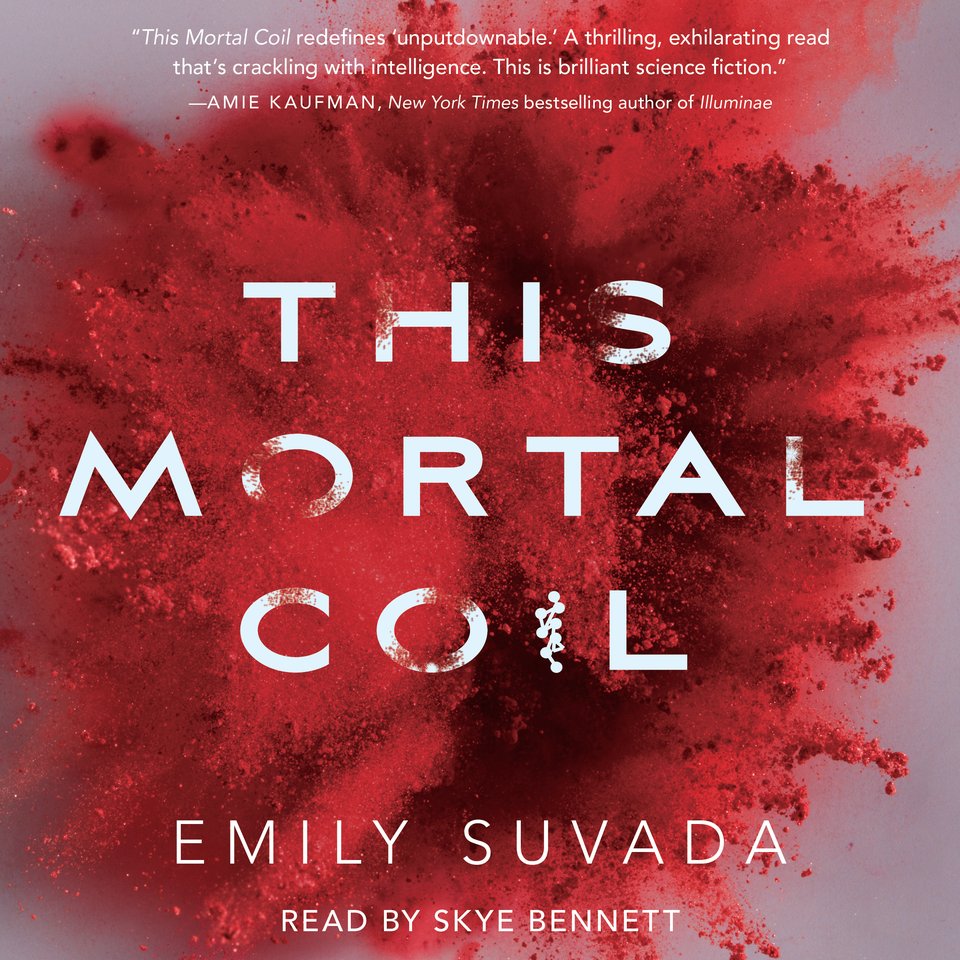 This Mortal Coil
In a future where technology can reprogram DNA, 17-year-old Cat is a genetic hacker extraordinaire. But her skills are tested when she's called upon to unlock her missing father's legacy — a miracle cure that could save humanity. We're with NPR on this one: "I was thrilled; I was shocked; I have so many questions. I want to know what happens next."
PUBLISHER DESCRIPTION
In this gripping debut novel, seventeen-year-old Cat must use her gene-hacking skills to decode her late father's message concealing a vaccine to a horrifying plague.
Catarina Agatta is a hacker. She can cripple mainframes and crash through firewalls, but that's not what makes her special. In Cat's world, people are implanted with technology to recode their DNA, allowing them to change their...
Show more