An audiobook you'll love...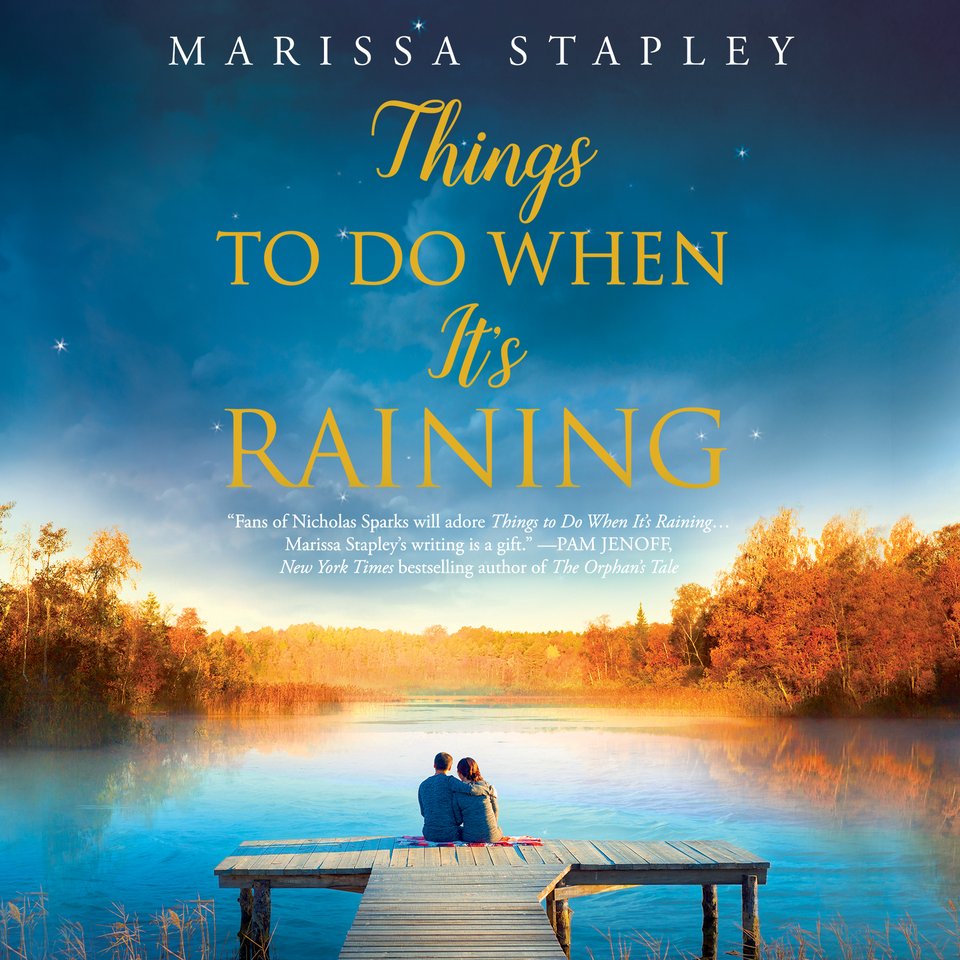 Things to Do When It's Raining
Things to Do When It's Raining
"A lovely book full of emotion and wisdom" (Marian Keyes): With her life in shambles, Mae retreats to her ailing grandparents' inn — where she must confront the past, unravel family secrets, and rekindle a lost love. The perfect listen for a rainy day (or a sunny day… or any day really)!
PUBLISHER DESCRIPTION
When secrets tear love apart, can the truth mend it?
Mae Summers has it all: a loving fiancé, Peter, a job at the flourishing company he owns and a beautiful New York City apartment. But Mae's life shatters when she wakes up one morning to discover Peter gone—leaving only a cryptic note behind him—and the company in shambles, its investments founded on lies.
There's only one place for Mae to go:...
Show more