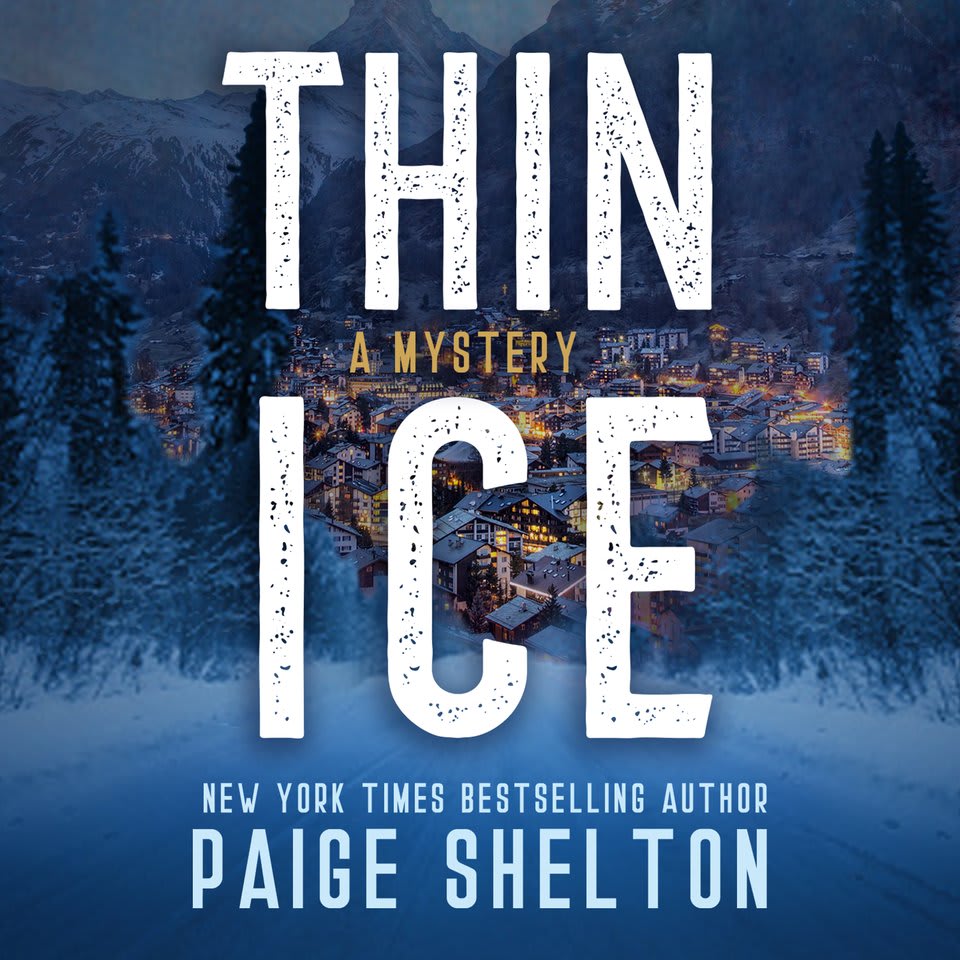 Thin Ice
A Mystery
A recent release from a New York Times bestselling author: After being kidnapped by a dangerous, obsessive fan, thriller author Beth makes a new life for herself in a remote Alaskan village. But when a local woman is murdered, the memories of Beth's capture come flooding back to her, leaving her wondering — will she ever feel safe? A "riveting story" (Library Journal).
PUBLISHER DESCRIPTION
Beth Rivers is on the run — she's doing the only thing she could think of to keep herself safe. Known to the world as thriller author Elizabeth Fairchild, she had become the subject of a fanatic's obsession. After being held in a van for three days by her kidnapper, Levi Brooks, Beth managed to escape, and until he is captured, she's got to get away.
Cold and remote, Alaska seems tailor-made for...
Show more