An audiobook you'll love...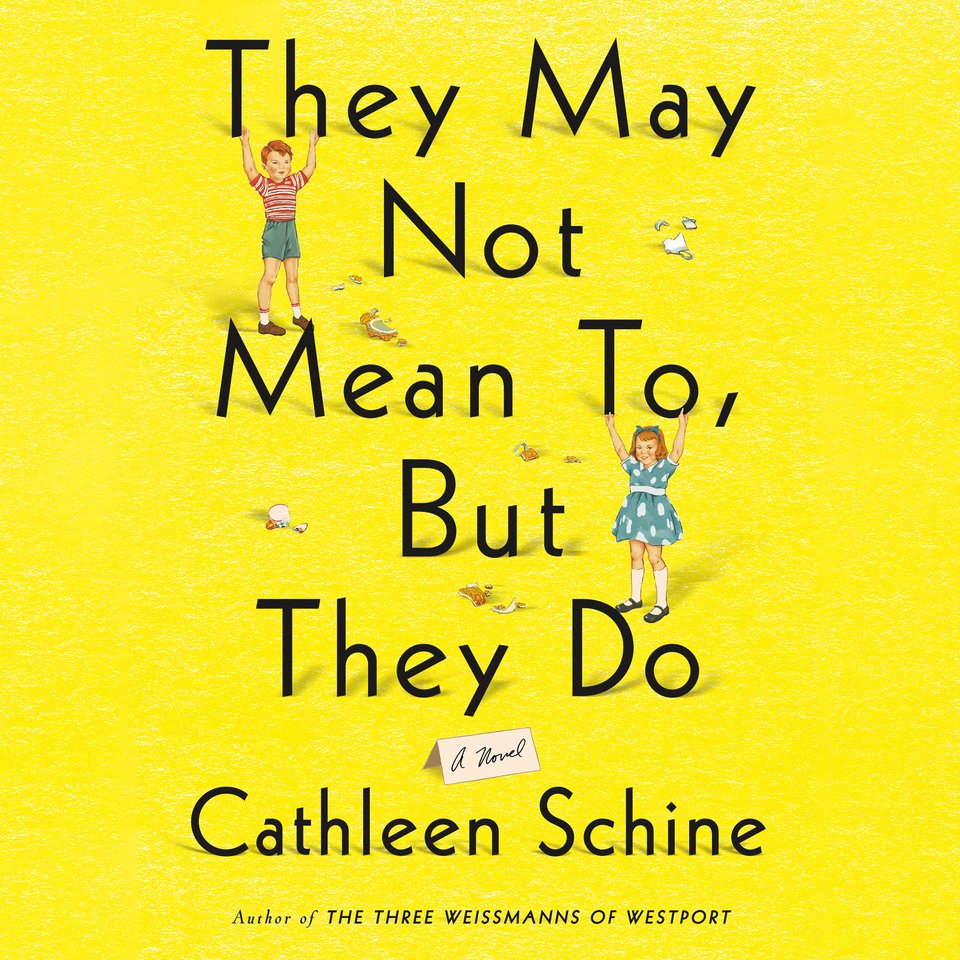 They May Not Mean To, But They Do
A Novel
They May Not Mean To, But They Do
A Novel
Family matriarch Joy Bergman is entering old age with the grace and disposition of a rebellious teenager — and it's driving her children nuts. This "very funny novel" (The New York Times Book Review) combines humor and compassion to tell a "marvelous" intergenerational tale (Meg Wolitzer, author of The Interestings).
PUBLISHER DESCRIPTION
Joy Bergman is not slipping into old age with the quiet grace her children, Molly and Daniel, would prefer. She won't take their advice, and she won't take an antidepressant. Her marriage to their father, Aaron, has lasted through health and dementia, as well as some phenomenally lousy business decisions. The Bergman clan has always stuck together, growing as it incorporated in-laws,...
Show more