An audiobook you'll love...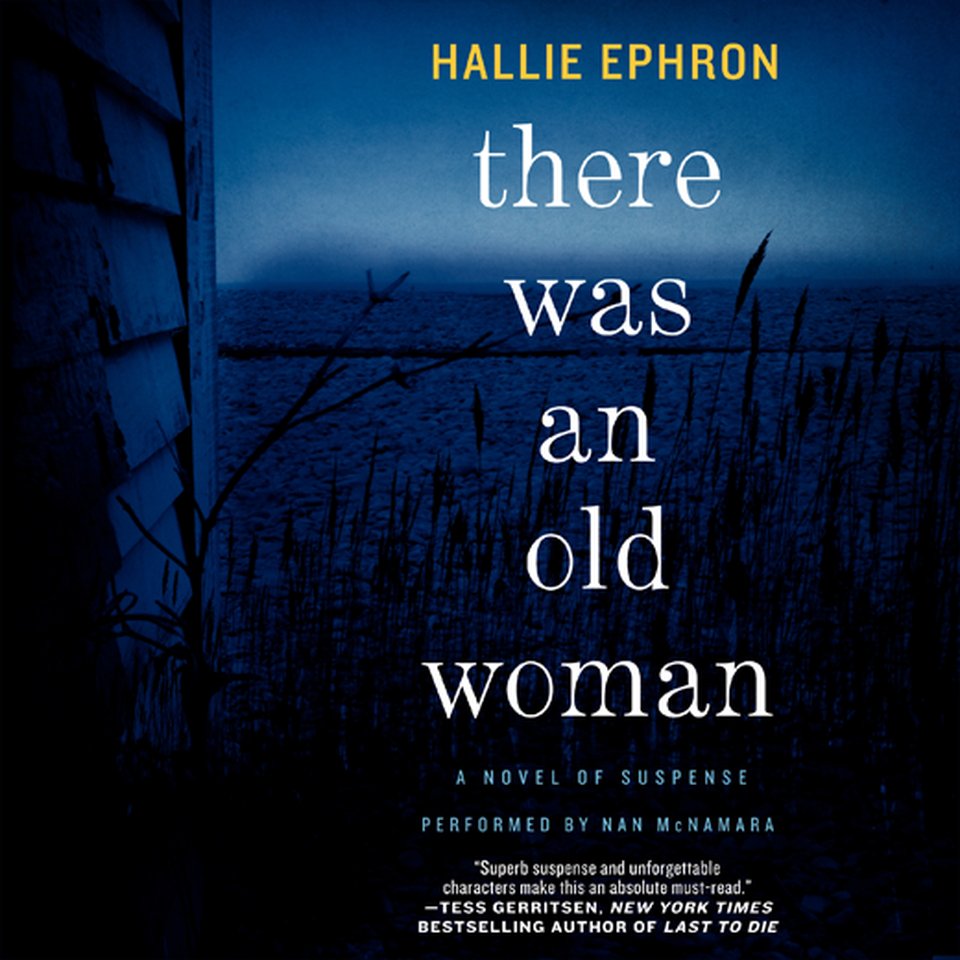 There Was an Old Woman
A Novel of Suspense
There Was an Old Woman
A Novel of Suspense
The narrator's clever performance will keep you entranced with this psychological thriller! After her mother's hospitalization, Evie visits her house to find complete chaos. But as she searches for answers from her mother's neighbor, feisty 91-year-old Mina, she finds a dark deception lurking… As Tess Gerritsen says, "Superb suspense and unforgettable characters make this an absolute must-read."
PUBLISHER DESCRIPTION
There Was An Old Woman by Hallie Ephron is a compelling novel of psychological suspense in which a young woman becomes entangled in a terrifying web of deception and madness involving an elderly neighbor.
When Evie Ferrante learns that her mother has been hospitalized, she finds her mother's house in chaos. Sorting through her mother's belongings, Evie discovers objects that don't quite belong...
Show more