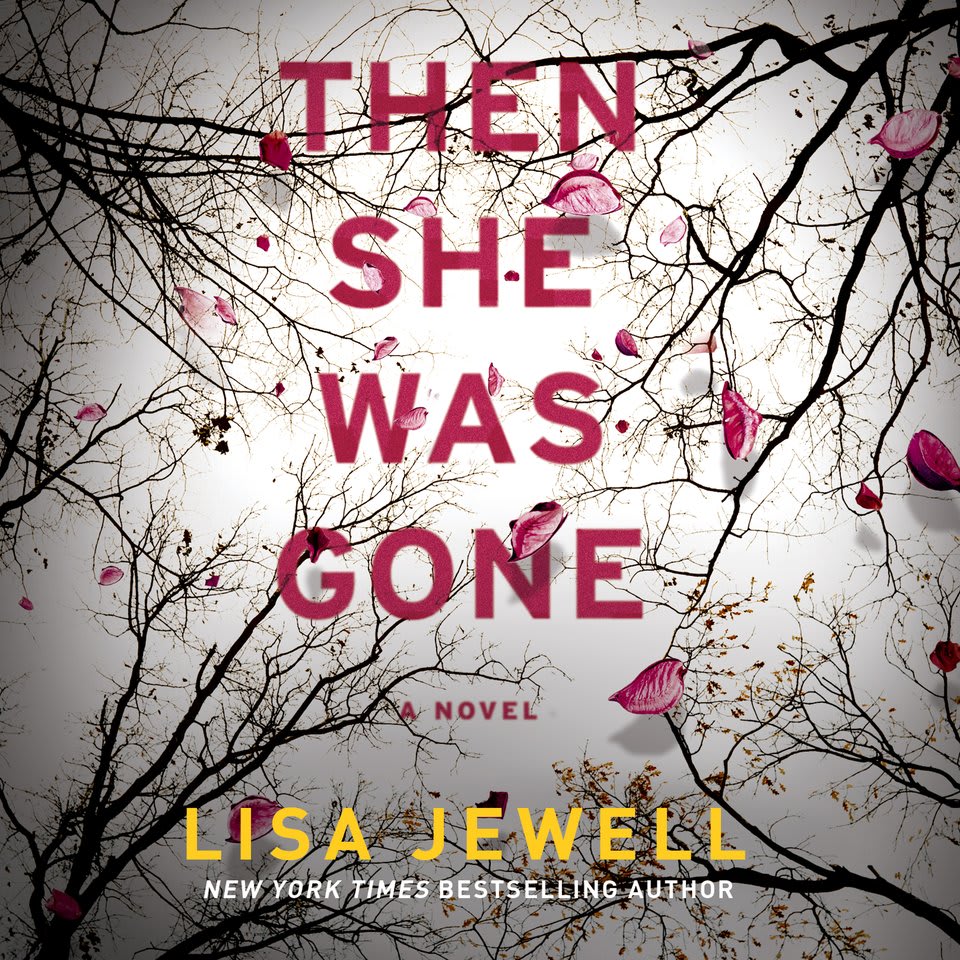 Then She Was Gone
A Novel
Then She Was Gone
A Novel
"A gripping, disturbing and utterly fascinating tale" (C.L. Taylor) from New York Times bestselling author: Ten years ago, Laurel's daughter, Ellie, vanished without a trace. But when Laurel meets a young girl who looks just like Ellie, she sets out to uncover what really happened… "Will please fans of Gone Girl, The Girl on the Train, or Luckiest Girl Alive" (Library Journal).
PUBLISHER DESCRIPTION
Fifteen-year-old Ellie Mack was the perfect daughter. She was beloved by her parents, friends, and teachers. She and her boyfriend made a teenaged golden couple. She was days away from an idyllic summer vacation with her whole life ahead of her.
And then she was gone.
Now, her mother Laurel Mack is trying to put her life back together. It's been ten years since her daughter disappeared, seven...
Show more