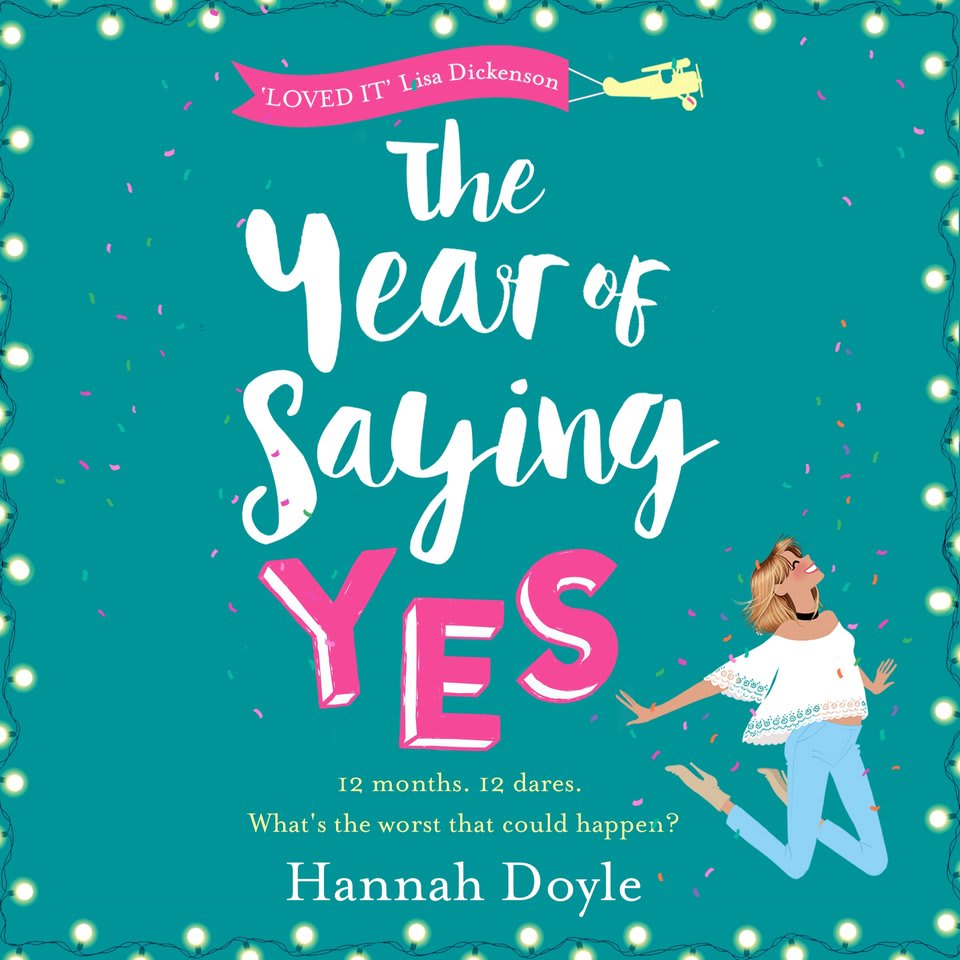 The Year of Saying Yes
The Complete Novel
The Year of Saying Yes
The Complete Novel
We bet you'll enjoy this lighthearted listen! Spunky journalist Izzy is sick of New Year's resolutions. Instead of making plans that always fall through, she wants to just say yes to whatever comes her way. But when Izzy's next assignment is to accept dares suggested by her own readers, will she regret her choice?
PUBLISHER DESCRIPTION
Dear Listeners,
I hold my hands up: I'm stuck in a rut. For three years and counting I've been hopelessly in love with the same guy—and the closest we've ever got is a drunken arse grab (NB: this doesn't count). My favourite hobby is googling cats for spinsters and I'm sick of my shoestring salary that barely pays for my shoebox flat.
I need a head-to-toe life makeover. Enter my 'Year of Saying...
Show more