An audiobook you'll love...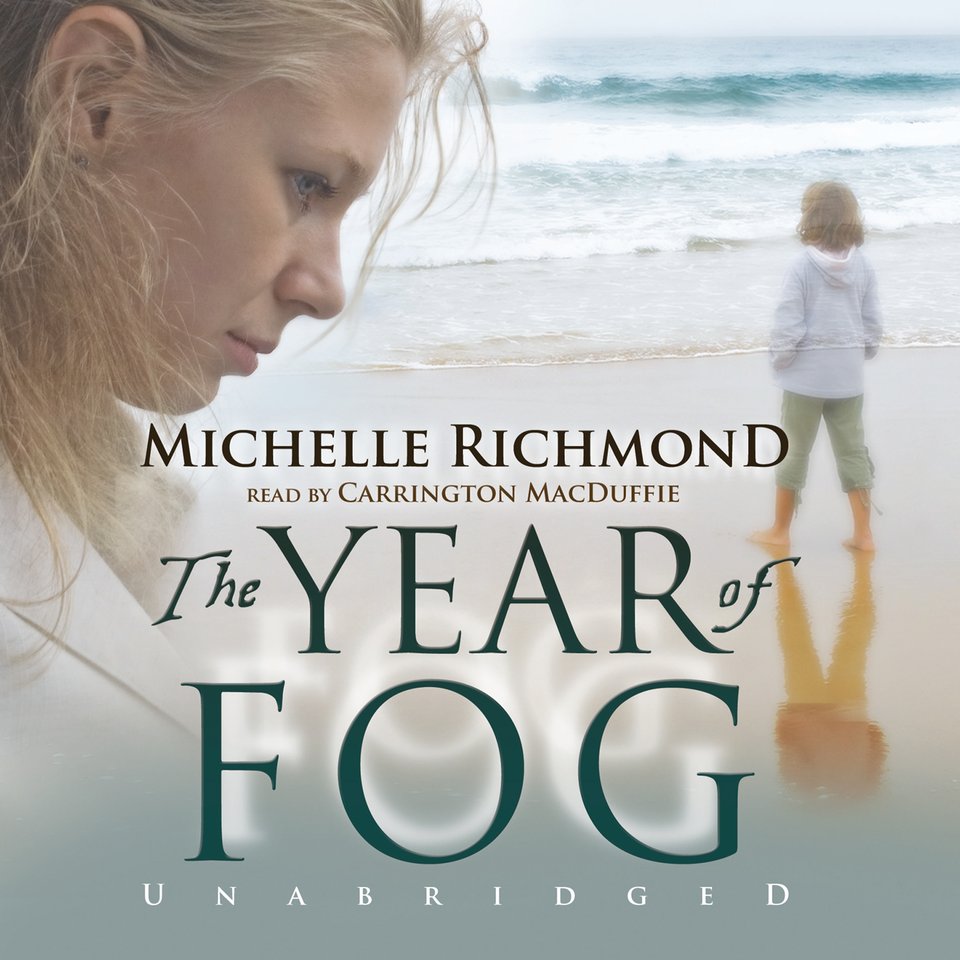 The Year of Fog
In one instant, Abby's life is turned upside down when her young, soon-to-be stepdaughter suddenly vanishes during their trip to the beach. As days turn to weeks, she desperately searches for the truth of what happened that foggy morning in this entrancing, "beautifully paced" story (Publishers Weekly) read by an Earphones Award–winning narrator!
PUBLISHER DESCRIPTION
"Here is the truth, this is what I know: I was walking on the beach with Emma. It was cold and very foggy. She let go of my hand. I stopped to photograph a baby seal, then glanced up toward the Great Highway. When I looked back, she was gone."
Life changes in an instant. Like on a foggy beach, in the seconds when Abby Mason—photographer, fiancée, and soon-to-be-stepmother—looks into her camera...
Show more