An audiobook you'll love...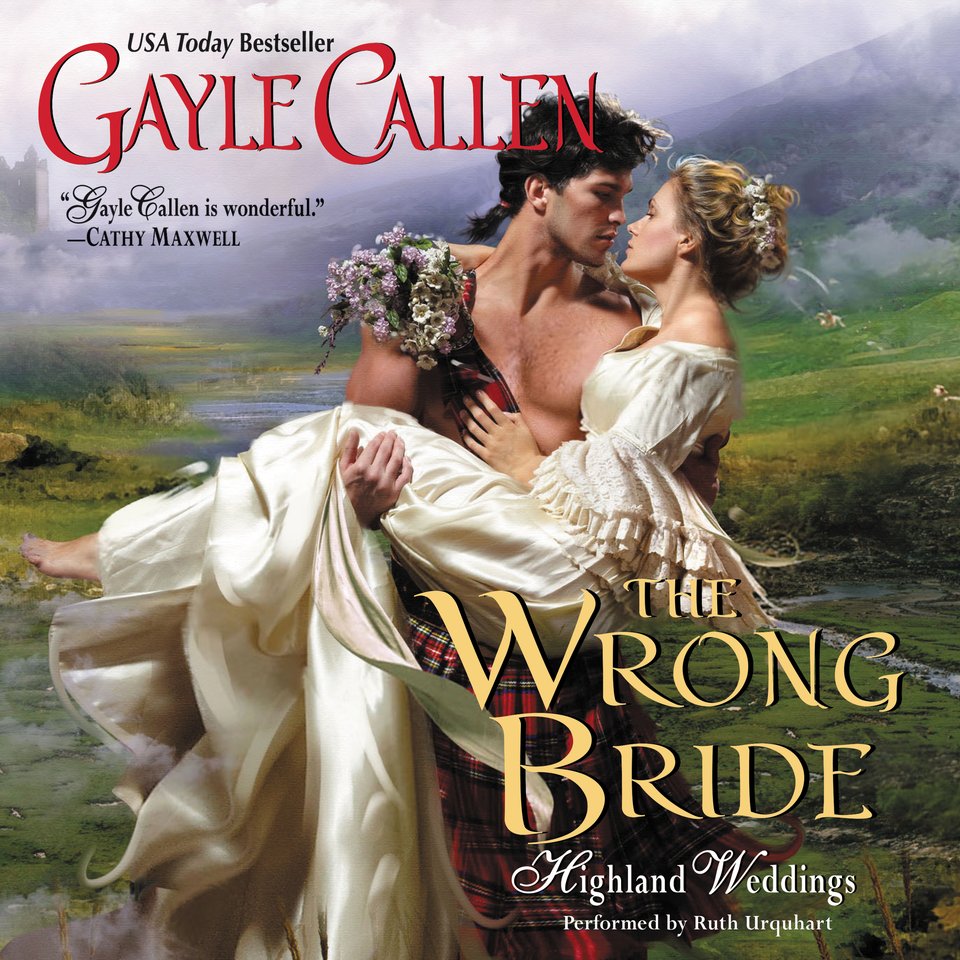 The Wrong Bride
Highland Weddings
The Wrong Bride
Highland Weddings
A USA Today bestselling author delivers a swoon-worthy romance that's "brimming over with snappy dialogue and sexually charged repartee" (RT Book Reviews). When a case of mistaken identity lands Riona in the hands of rival clansman Hugh, the chiseled Highlander will stop at nothing to win his beautiful captive's heart…
PUBLISHER DESCRIPTION
USA Today bestselling author Gayle Callen creates an unforgettable story of mistaken identity and irresistible attraction in this first in a wonderfully engaging series set in the Scottish Highlands
Shaken from sleep during the night and bundled off to the Highlands by a burly Scot, Riona is at first terrified, then livid. Hugh McCallum insists they were promised to each other as children to...
Show more