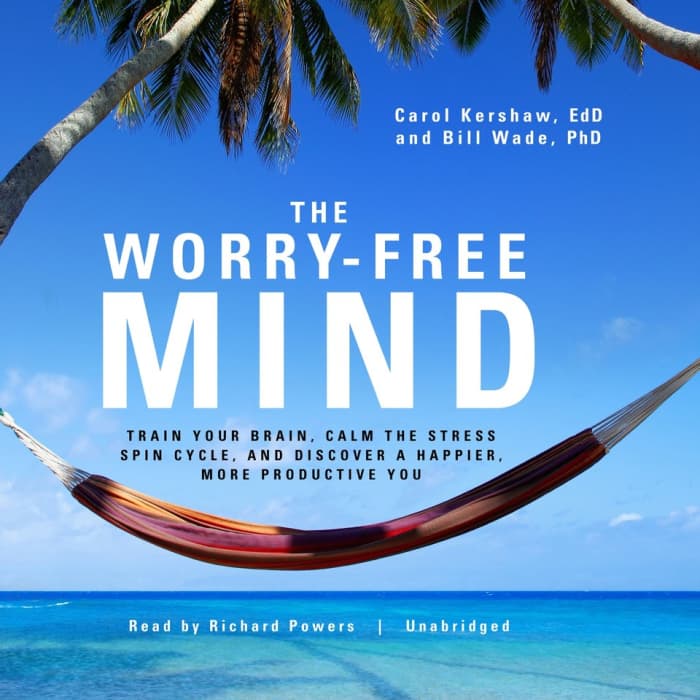 The Worry-Free Mind
Train Your Brain, Calm the Stress Spin Cycle, and Discover a Happier, More Productive You
The Worry-Free Mind
Train Your Brain, Calm the Stress Spin Cycle, and Discover a Happier, More Productive You
PUBLISHER DESCRIPTION
The brain's superpowers have been discovered by neuroscience. Your genius mind knows how to make your brain dissolve worry and stay in your best internal states longer.
The result is a life full of possibility.
The Worry-Free Mind shows you how to decipher the architecture of your model of reality, shift it to a newer version, and overcome your tendency to worry every day. With the powerful...
Show more