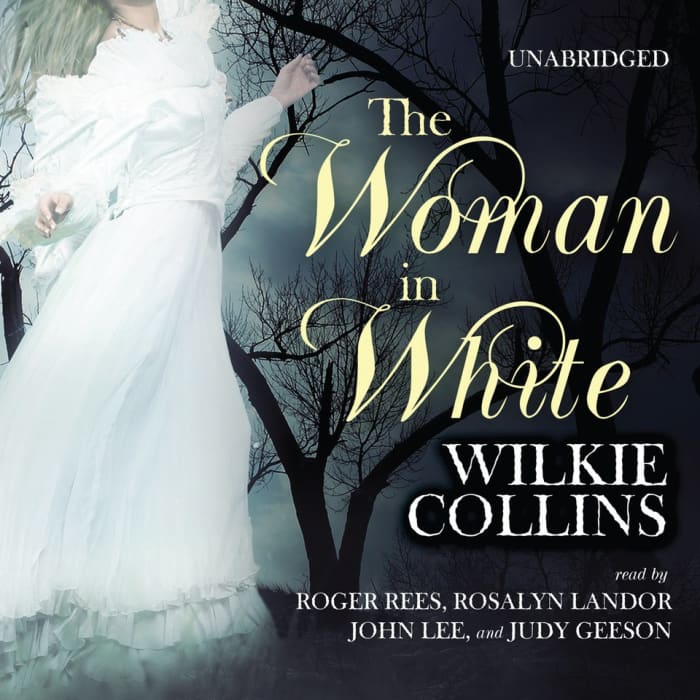 The Woman in White
Narrated by:
Collected Narrators
The Woman in White
|
Narrated by:
Collected Narrators
In this influential story — written in 1859 and considered one of the first ever mystery novels! — the sight of a strange woman in white draws Walter and Marian into a puzzling story of murder and madness. Read by a "talented cast of actors," this audiobook "not only draws the listener into the thrilling mystery, but also offers a lot of fun along the way" (AudioFile).
PUBLISHER DESCRIPTION
When Walter Hartright encounters a solitary, terrified, beautiful woman dressed in white on a moonlit night in London, he feels impelled to solve the mystery of her distress. Full of secrets, locked rooms, lost memories, and surprise revelations, The Woman in White features heroine Marian Halcombe and drawing-master Walter Hartright as sleuthing partners pitted against the diabolical Count...
Show more