An audiobook you'll love...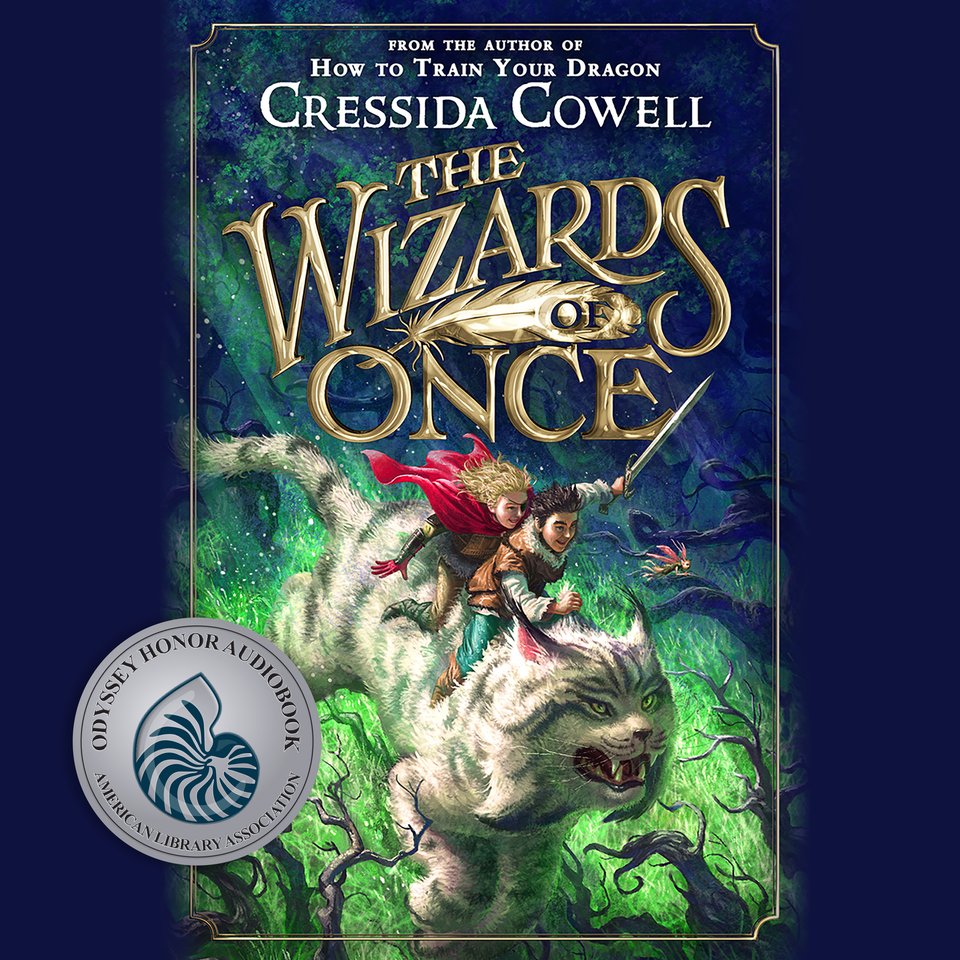 The Wizards of Once
David Tennant's witty and versatile performance brings this audiobook to life! Xar comes from a wizard family — so why can't he do any magic? When he joins forces with warrior princess Wish, they must put aside their differences to find a witch… A New York Times bestseller from the author of How to Train Your Dragon.
PUBLISHER DESCRIPTION
In the first book of a new series by the internationally bestselling author of How to Train Your Dragon, the warring worlds of Wizards and Warriors collide in a thrilling and enchanting adventure.
Once there were Wizards, who were Magic, and Warriors, who were not. But Xar, son of the King of Wizards, can't cast a single spell. And Wish, daughter of the Warrior Queen, has a banned magical object...
Show more