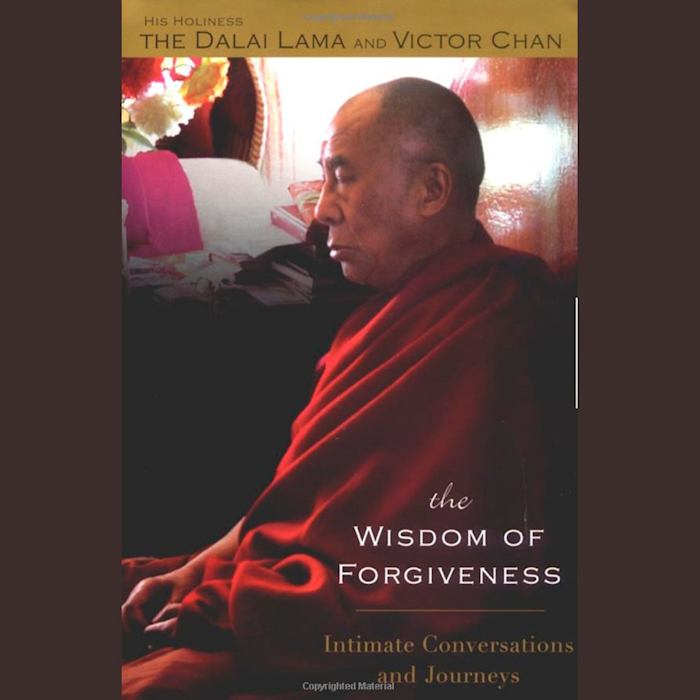 The Wisdom of Forgiveness
Intimate Conversations and Journeys
The Wisdom of Forgiveness
Intimate Conversations and Journeys
Follow the transformative journey as reporter Victor Chan develops a friendship with the Dalai Lama — and shares the extraordinary perspectives, insights, and memories that changed his life forever. Movingly read by a narrator "whose slight Indian accent adds a sense of place" (AudioFile).
PUBLISHER DESCRIPTION
The extraordinary documentation of the evolving friendship between the Dalai Lama and the man who followed him across Ireland and Eastern Europe, on a pilgrimage to India's holy sites, and through the Dalai Lama's near fatal illness.
On this remarkable journey Victor Chan was awarded an insight into His Holiness-his life, his fears, his faith, his compassion, his day-to-day practice-that no one...
Show more