An audiobook you'll love...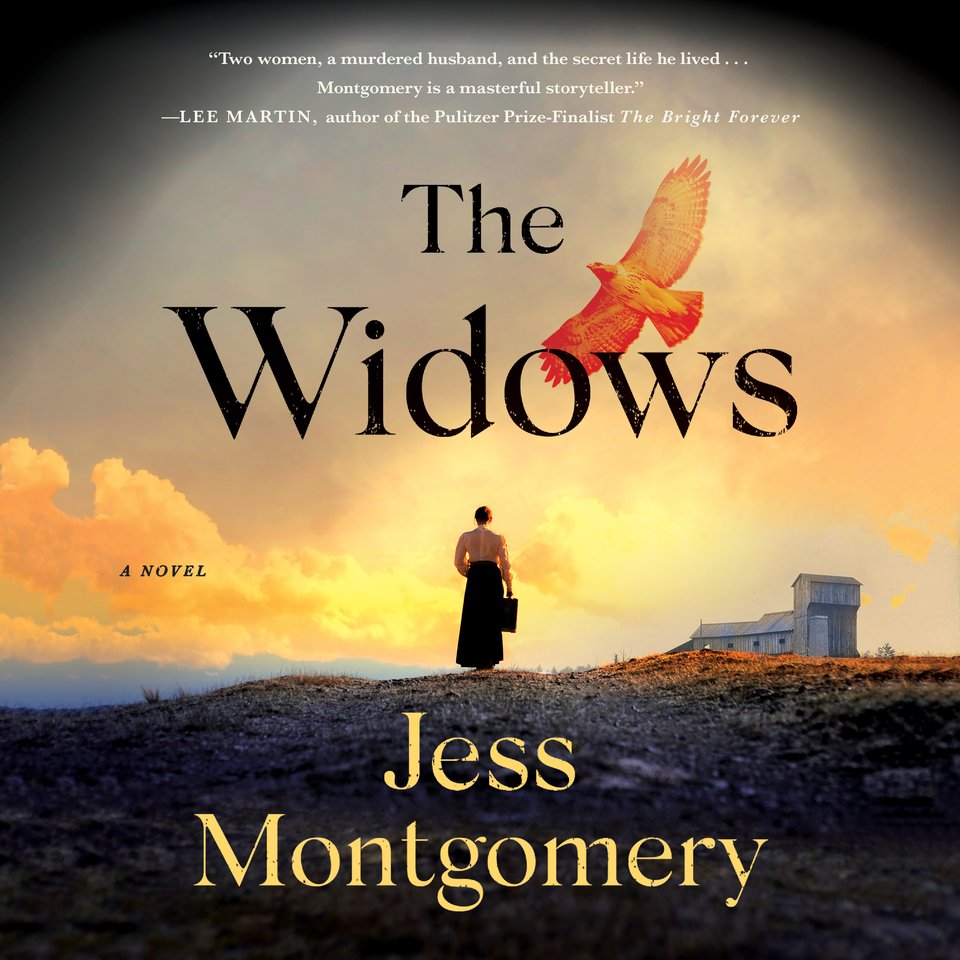 The Widows
A Novel
Inspired by true events, this story is "a fantastic choice" (Library Journal starred review) for fans of historical fiction: Lily is devastated after her husband, the town sheriff, is murdered. And when widow Marvena arrives on her doorstep, their search for answers will bring them together in unexpected ways…
PUBLISHER DESCRIPTION
Inspired by the true story of Ohio's first female sheriff, The Widows by Jess Montgomery is a powerful debut about two women's search for justice as they take on the corruption at the heart of their community.
Kinship, Ohio, 1924: When Lily Ross learns that her husband, Daniel Ross, the town's widely respected sheriff, is killed while transporting a prisoner, she is devastated and vows to avenge...
Show more