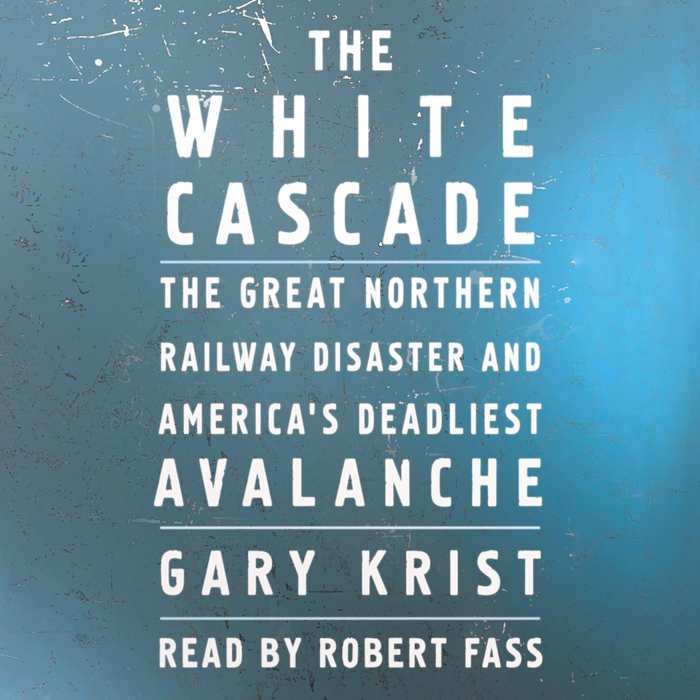 The White Cascade
The Great Northern Railway Disaster and America's Deadliest Avalanche
The White Cascade
The Great Northern Railway Disaster and America's Deadliest Avalanche
In February 1910, a record-breaking blizzard stranded two trainloads of passengers in the Cascade Mountains — and just when rescue seemed within reach, an avalanche struck… Read in a clear and captivating tone by a two-time Audie Award–winning narrator, this true account is "an astonishingly rich chronicle of this catastrophe" (Booklist).
PUBLISHER DESCRIPTION
From renowned writer and travel journalist Gary Krist comes the never-before-told story of one of the worst rail disasters in U.S. history in which two trains full of people, trapped high in the Cascade Mountains, are hit by a devastating avalanche.
In February 1910, a monstrous blizzard centered on Washington State hit the Northwest, breaking records. The world stopped-but nowhere was the...
Show more