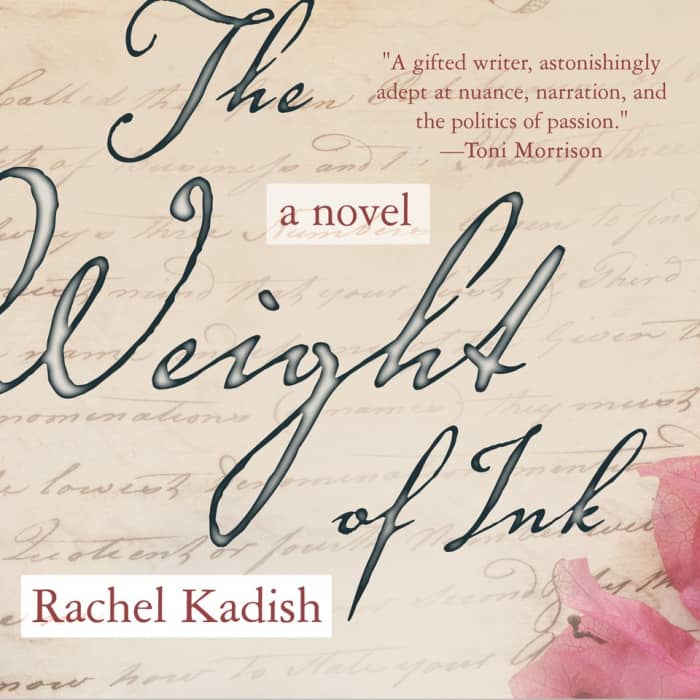 The Weight of Ink
When a collection of 17th-century Jewish documents is discovered, historian Helen and graduate student Aaron race to identify the scribe, uncovering a rich history of decisions and sacrifices. An award-winning bestseller from an author "astonishingly adept at nuance, narration, and the politics of passion" (Toni Morrison).
PUBLISHER DESCRIPTION
Set in London of the 1660s and of the early twenty-first century, The Weight of Ink is the interwoven tale of two women of remarkable intellect: Ester Velasquez, an emigrant from Amsterdam who is permitted to scribe for a blind rabbi, just before the plague hits the city; and Helen Watt, an ailing historian with a love of Jewish history.

As the novel opens, Helen has been summoned by a former...
Show more