An audiobook you'll love...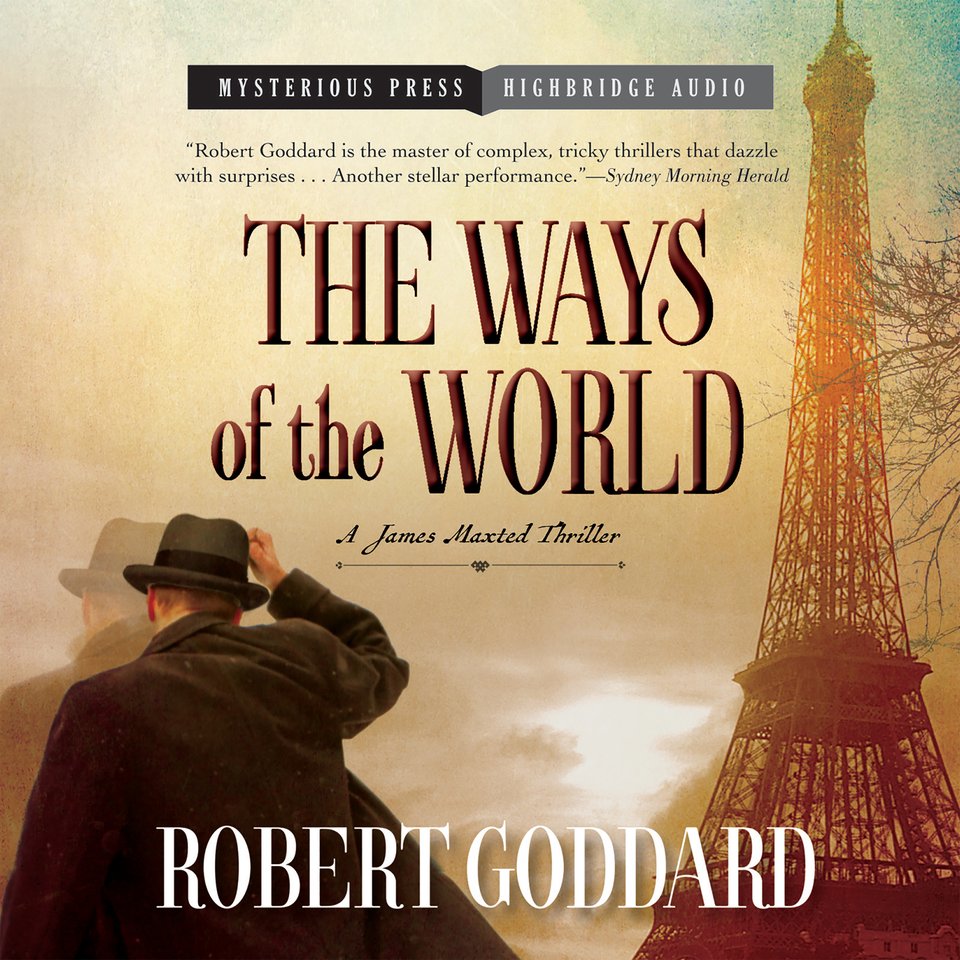 The Ways of the World
The Wide World Trilogy
The Ways of the World
The Wide World Trilogy
In post–World War I Paris, Max starts digging into his diplomat father's murder — and unearths a dangerous world of deception and espionage… With its authentic delivery, skilled accents, and superb pacing, this Earphones Award winner from an Edgar Award–winning author offers "an outstanding listening experience" (AudioFile). Press play and let the thrills begin!
PUBLISHER DESCRIPTION
From the Edgar Award-winning, internationally bestselling British writer Robert Goddard comes a captivating new trilogy of historical thrillers, set at the tail end of World War I and featuring the devilishly charismatic James "Max" Maxted, a Royal Flying Corps veteran who has a hard time keeping himself out of trouble.
Four years of horrific fighting have finally ended on the battlefield, but...
Show more