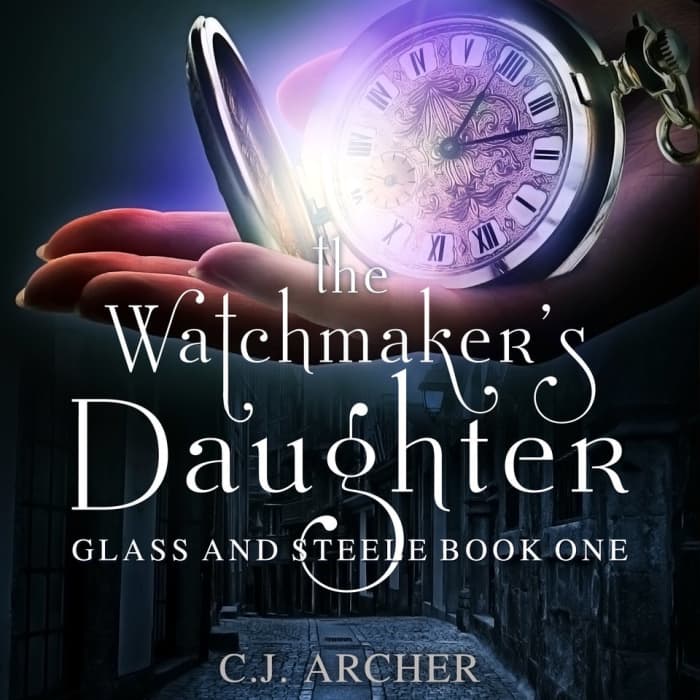 The Watchmaker's Daughter
Glass And Steele, book 1
The Watchmaker's Daughter
Glass And Steele, book 1
Shunned and desperate after her father's death, watchmaker India Steele finds work with the only person who will take her, a mysterious American who possesses a strange timepiece with the power to heal (Rolex, take note!). From a USA Today bestselling author.
PUBLISHER DESCRIPTION
USA Today bestselling series.
India Steele is desperate. Her father is dead, her fiancé took her inheritance, and no one will employ her, despite years working for her watchmaker father. Indeed, the other London watchmakers seem frightened of her. Alone, poor, and at the end of her tether, India takes employment with the only person who'll accept her - an enigmatic and mysterious man from...
Show more