An audiobook you'll love...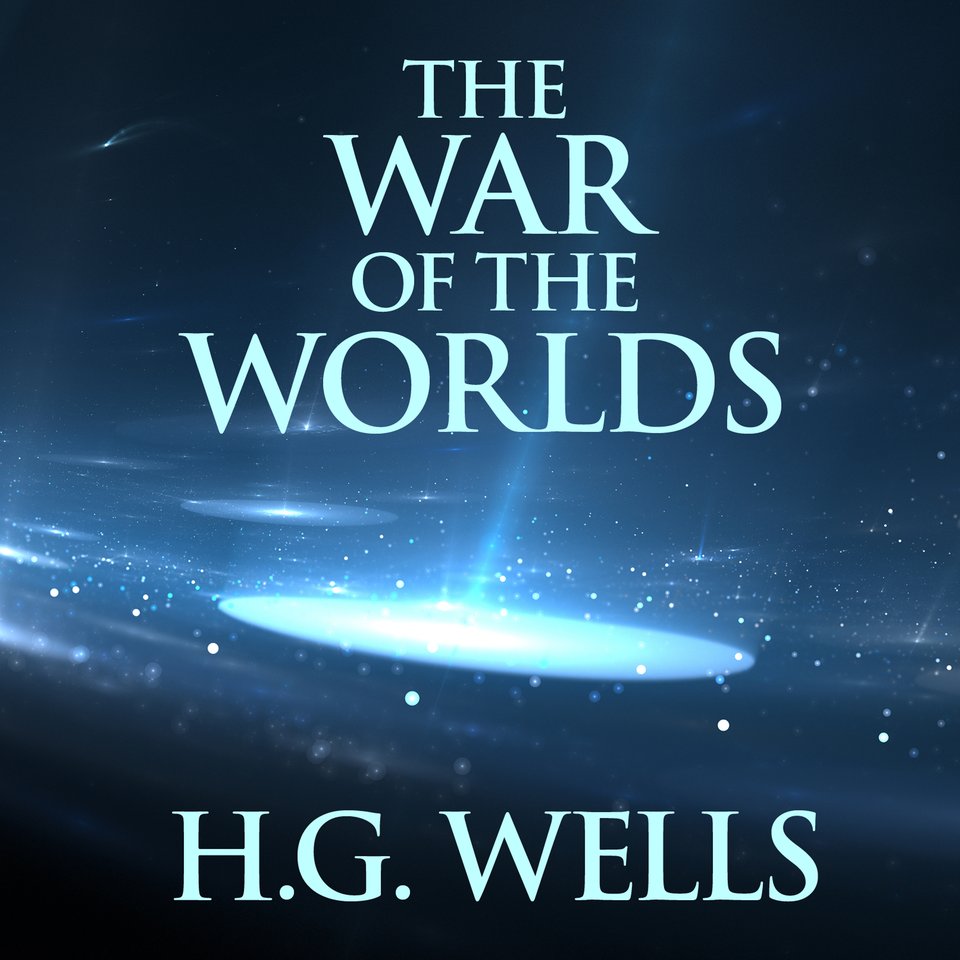 The War of the Worlds
These aren't your friendly E.T. aliens… When the Martians land in Victorian England in desperate search of resources, the battle for Earth — and the future of humanity — begins. One of the most influential science fiction classics comes to breathtaking life in this audiobook read by an Audie Award–winning narrator!
PUBLISHER DESCRIPTION
A shooting star seen in the skies over Victorian England heralds an alien invasion. The Martians, in need of resources, have been shot from Mars via a huge space gun and have landed in Southern England, where they quickly overwhelm its inhabitants. As the battle for Earth begins, our unnamed narrator struggles to return to his wife amidst the fighting and devastation. One of the most...
Show more