An audiobook you'll love...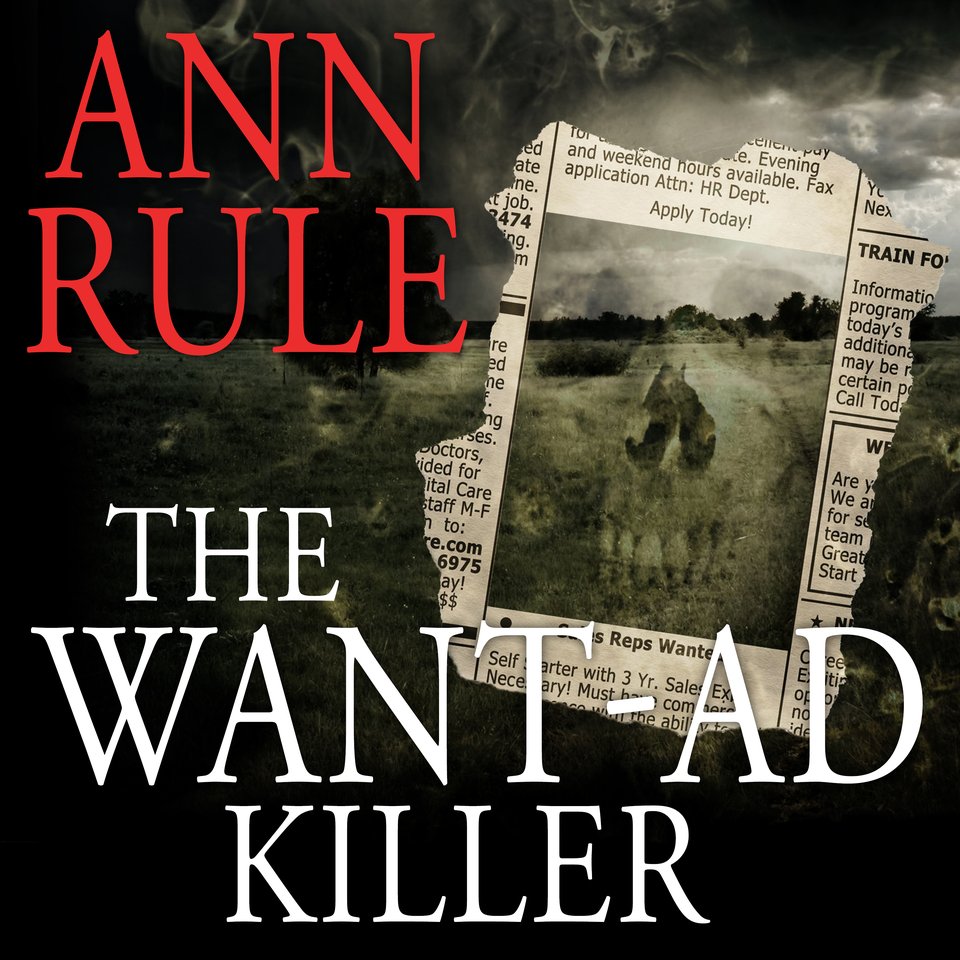 The Want-Ad Killer
"The most riveting true crime account since In Cold Blood" (Kirkus Reviews): Harvey Louis Carignan claimed victim after victim, only to evade justice using his cunning and legal knowledge. Discover the evidence for yourself and hear how he was finally apprehended by the authorities in this gripping account.
PUBLISHER DESCRIPTION
After his first grisly crime, Harvey Louis Carignan beat a death sentence and continued to manipulate, rape, and bludgeon women to death-using want ads to lure his young female victims. And time after time, justice was thwarted by a killer whose twisted legal genius was matched only by his sick savagery. Here, complete with the testimony of women who suffered his unspeakable sexual abuses and...
Show more