An audiobook you'll love...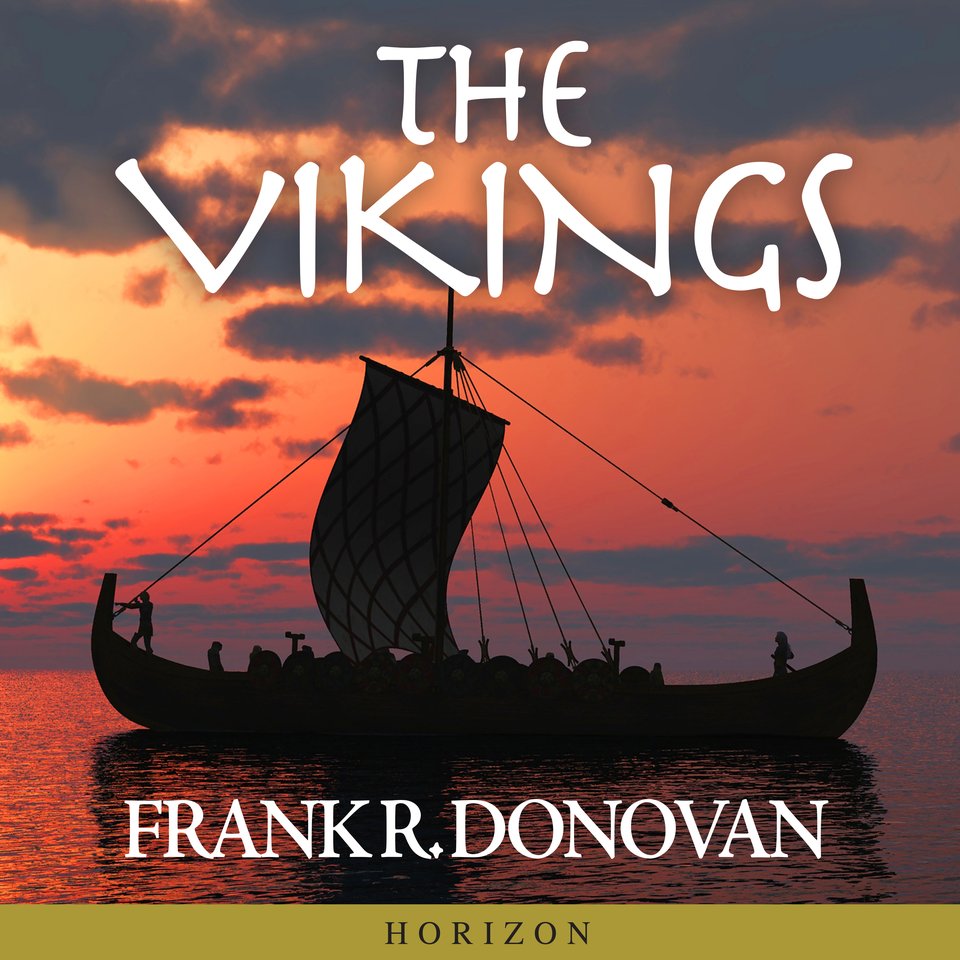 The Vikings
The ancient Vikings ruled the seas in ships commanded by their fierce and innovative warriors. Follow their dramatic history as they cut a swath through Europe — and eventually to North America (five centuries before Columbus, we might add!).
PUBLISHER DESCRIPTION
At the height of their power in the ninth and tenth centuries, the Vikings seemed invincible— conquering well-armed warriors whose ships were the ultimate in seafaring technology. From island bases near the deltas of major rivers, they used the waterways to scour the countryside, looting and burning towns, plundering merchant shipments, and stripping churches and monasteries of their gold,...
Show more