An audiobook you'll love...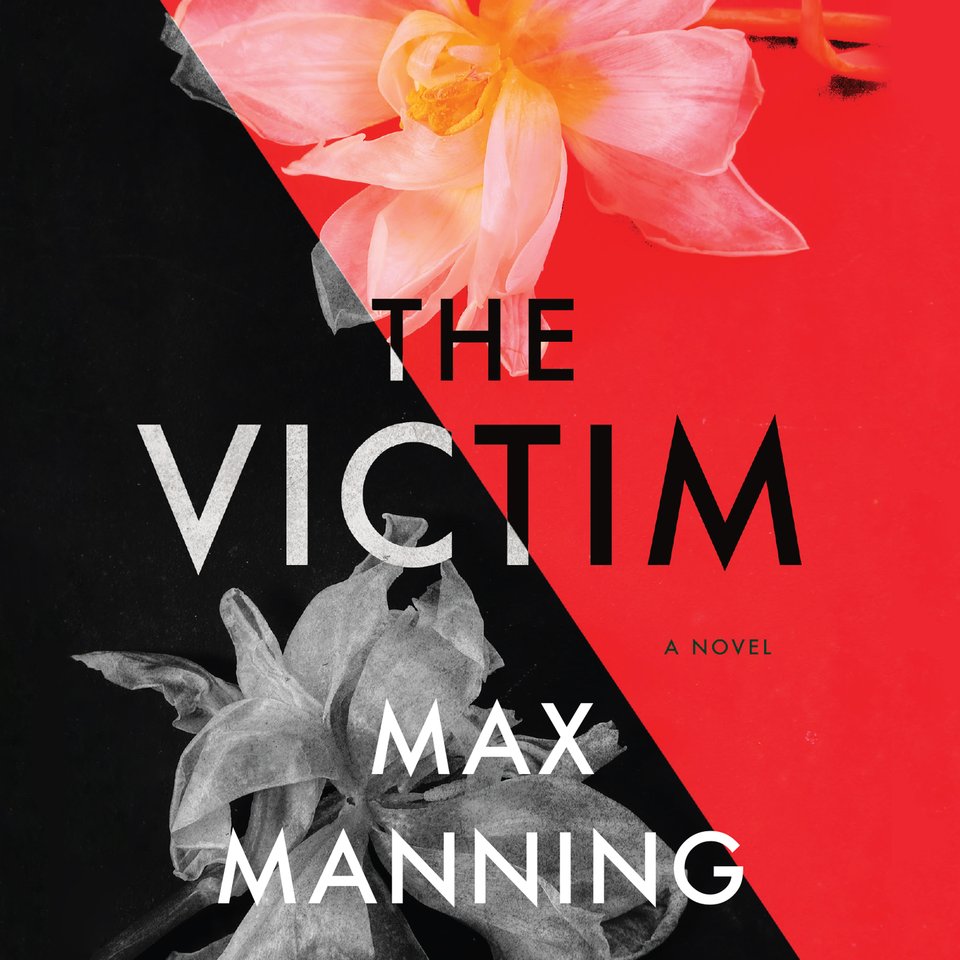 The Victim
"Lovers of psychological suspense will be mesmerized" by this well-plotted read (Publishers Weekly): Held at knifepoint by a stranger, Gem Golding has two choices — and only one will grant her survival. But with an attacker who sees everything as a game, is there even a right decision?
PUBLISHER DESCRIPTION
Gem Golding only has two choices. A stranger holds a knife to her skin, his demands terrifying in the deserted parking garage. Should she surrender? Or should she fight back?
This attacker is no ordinary criminal. This night, like so many of them, is all a game to him. He makes the rules — rules that determine whether his victims live or die, rules that will set Gem's fate in motion. He's...
Show more