An audiobook you'll love...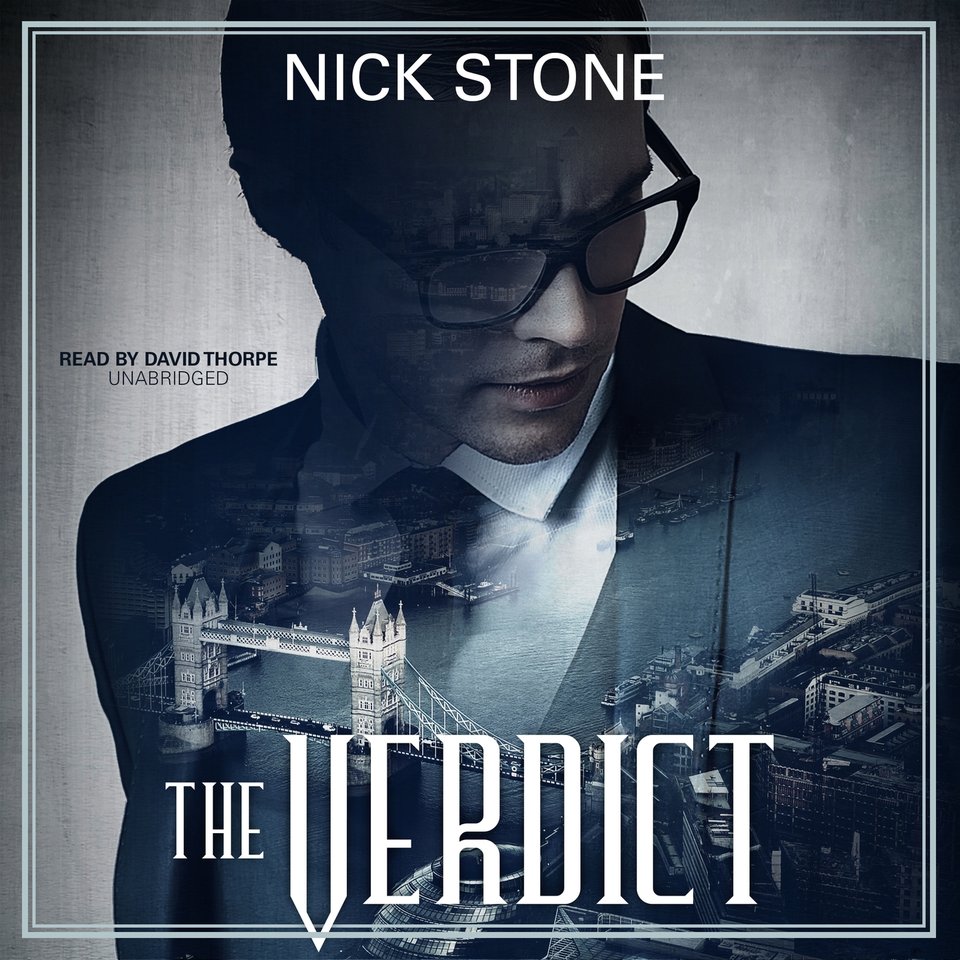 The Verdict
What if the biggest opportunity of your career meant having to work with your worst enemy? For law clerk Terry Flynt, the case of a lifetime has him defending Vernon James, a murder suspect — and former friend. But as Terry digs deeper, he uncovers old secrets that could bring them both down… A "taut, skillfully written" thriller (Booklist) that "speaks in a Grisham-esque tongue with a British accent" (The New York Times).
PUBLISHER DESCRIPTION
When Terry Flynt gets the chance to defend a millionaire accused of murder, he knows the case could make his career—but the accused man is Flynt's greatest enemy. Can he defend a man who ruined his life?
Terry Flynt is a struggling legal clerk desperately trying to get promoted when he is given the biggest opportunity of his career: to help defend a millionaire accused of murdering a woman in...
Show more