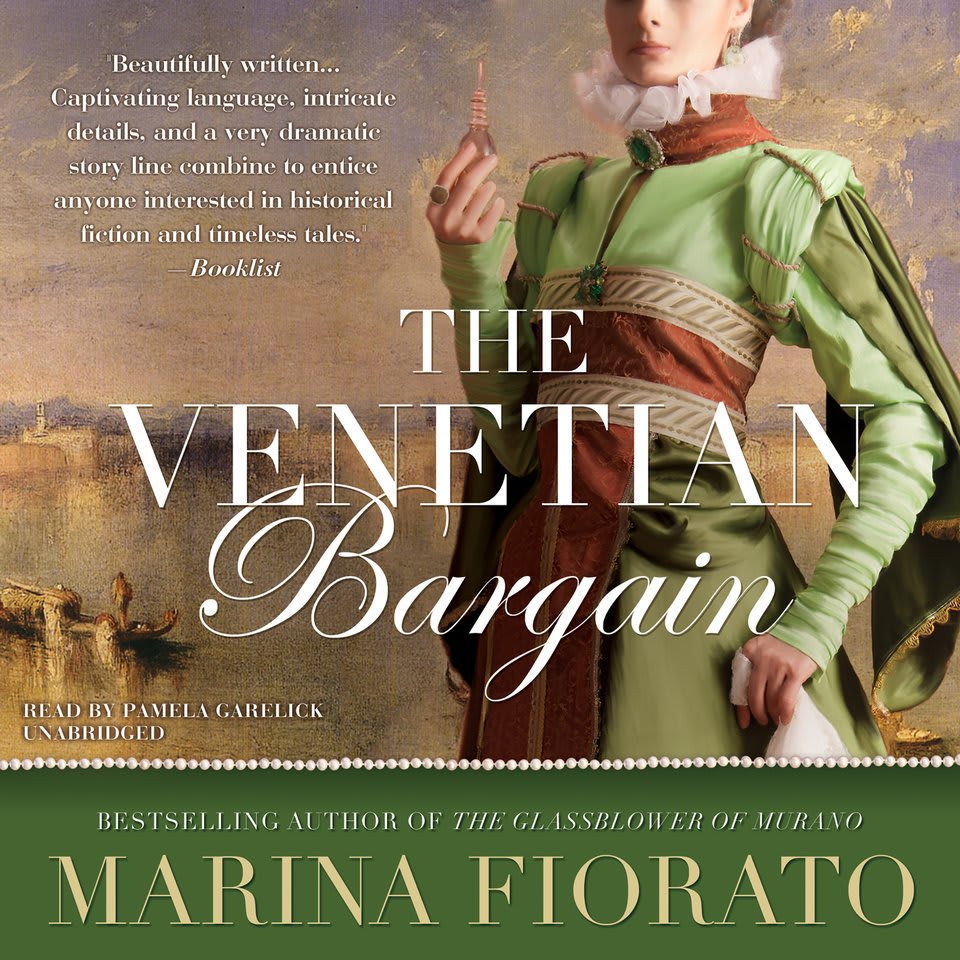 The Venetian Bargain
A mesmerizing audiobook! It's 1576 and young doctor Feyra escapes a sultan — only to face a plague that's ravaging the city of Venice. "Beautifully written… Captivating language, intricate details, and a very dramatic story line combine to entice anyone interested in historical fiction and timeless tales" (Booklist).
PUBLISHER DESCRIPTION
Venice, 1576. Five years after the defeat of the Ottoman Empire at the Battle of Lepanto, a ship steals unnoticed into Venice bearing a deadly cargo. A man, more dead than alive, disembarks and staggers into Piazza San Marco. He brings a gift to Venice from Constantinople. Within days the city is infected with bubonic plague—and the Turkish sultan has his revenge.
But the ship also holds a...
Show more