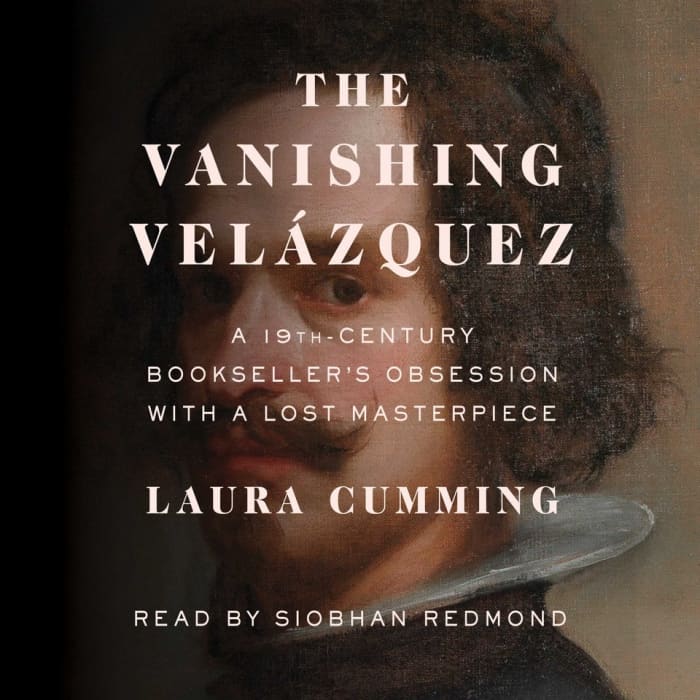 The Vanishing Velázquez
A 19th Century Bookseller's Obsession With a Lost Masterpiece
The Vanishing Velázquez
A 19th Century Bookseller's Obsession With a Lost Masterpiece
An Earphones Award winner! When 19th-century bookseller John Snare uncovered a rare painting of a young King Charles I, he sacrificed everything in his obsessive hunt for the truth behind this long-lost masterpiece. This remarkable true story is "as compelling and entertaining as a detective novel" (The Economist).
PUBLISHER DESCRIPTION
From one of the world's most expert art critics, the incredible true story - part art history and part mystery - of a Velázquez portrait that went missing and the obsessed 19th-century bookseller determined to prove he had found it.
When John Snare, a 19th-century provincial bookseller, traveled to a liquidation auction, he stumbled on a vivid portrait of King Charles I that defied any...
Show more