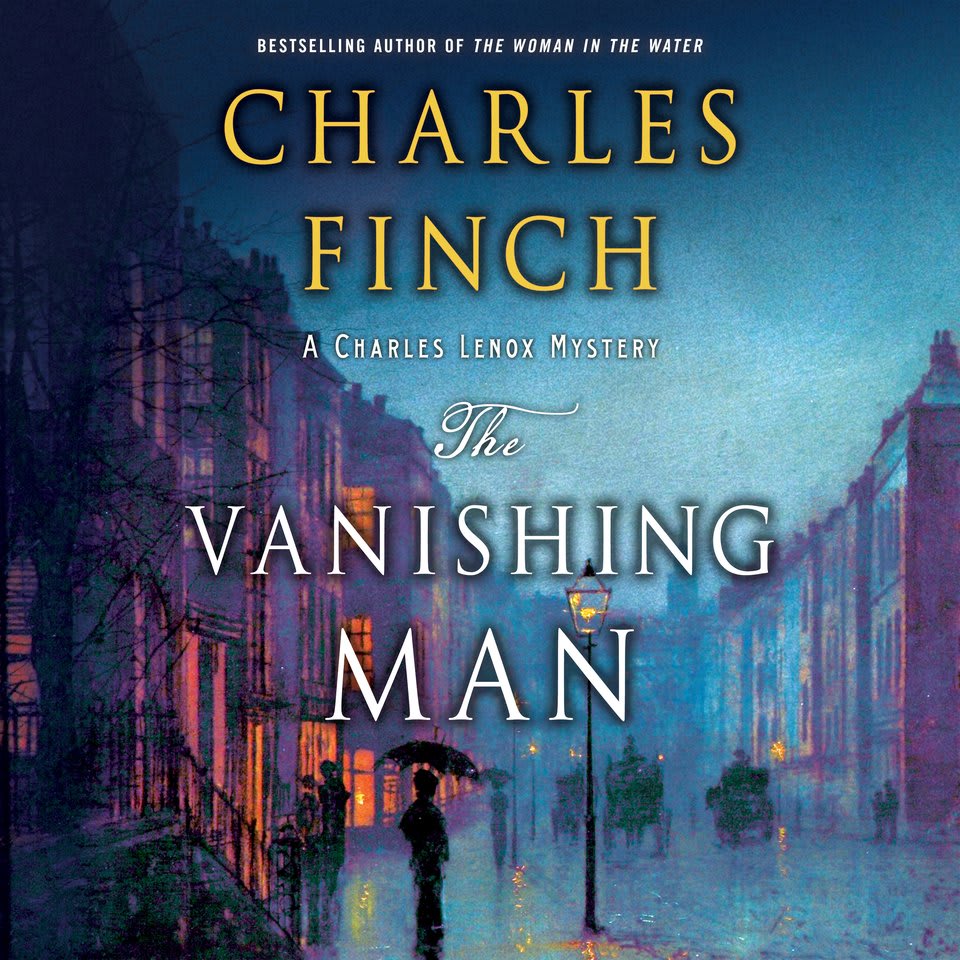 The Vanishing Man
A Charles Lenox Mystery
The Vanishing Man
A Charles Lenox Mystery
After the Duke of Dorset is robbed of an ancestral painting, detective Lenox is brought on to crack the case. But when a murderer strikes, it's clear that what wasn't stolen is the real concern: a valuable painting of Shakespeare that holds an incredible secret… "Jump into the carriage with Lenox and hold on tight" (The Washington Post) in this Victorian mystery!
PUBLISHER DESCRIPTION
From the critically acclaimed and USA Today best-selling author Charles Finch comes The Vanishing Man, the second in a prequel trilogy to his Charles Lenox Victorian series, in which the theft of an antique painting sends Detective Lenox on a hunt for a criminal mastermind.
London, 1853: Having earned some renown by solving a case that baffled Scotland Yard, young Charles Lenox is called upon by...
Show more