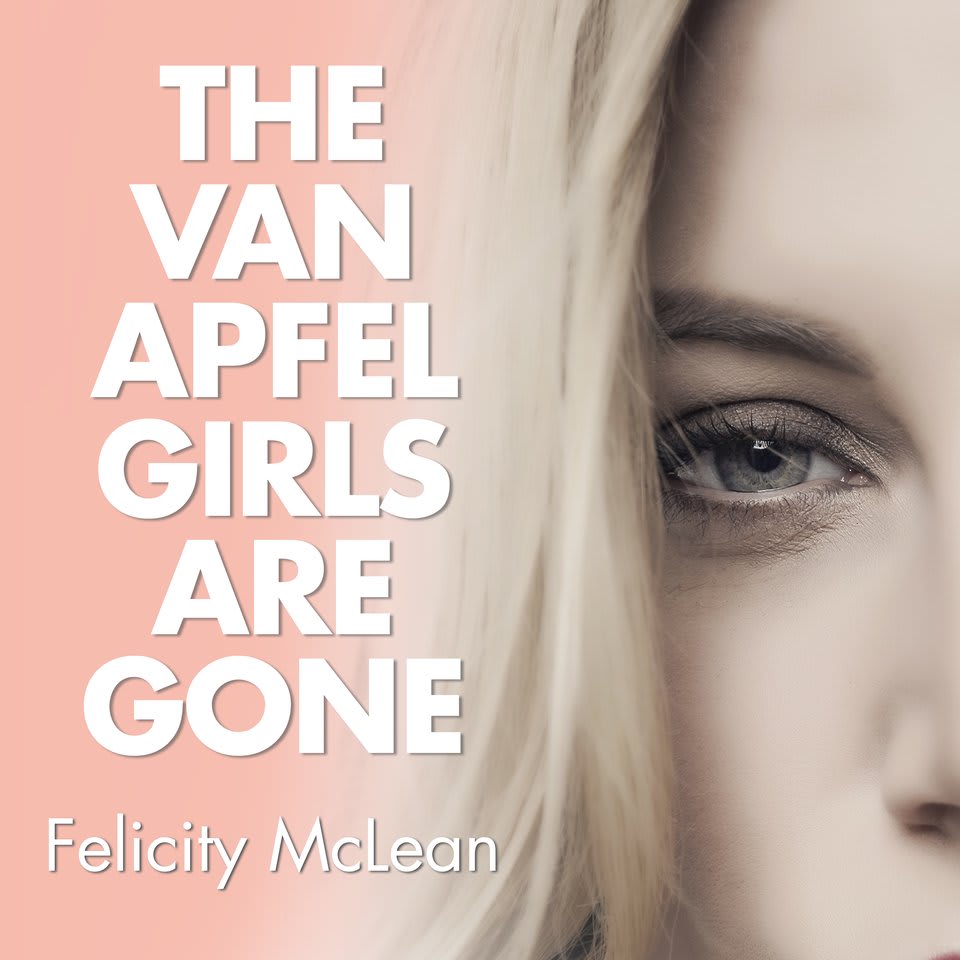 The Van Apfel Girls Are Gone
The Van Apfel Girls Are Gone
"One part mystery, one million parts amazing" (Cosmopolitan), this fascinating and buzzy new audiobook will stick with you long after you've finished it. Years after three sisters vanished without a trace from her hometown in Australia, Tikka is pulled back into the unsolved disappearance that has haunted her ever since.
PUBLISHER DESCRIPTION
"We lost all three girls that summer. Let them slip away like the words of some half-remembered song, and when one came back, she wasn't the one we were trying to recall to begin with."
Tikka Malloy was eleven and one-sixth years old during the long hot summer of 1992, living in an Australian suburb with her sister and their three best friends. The TV news in the background chattered with debate...
Show more