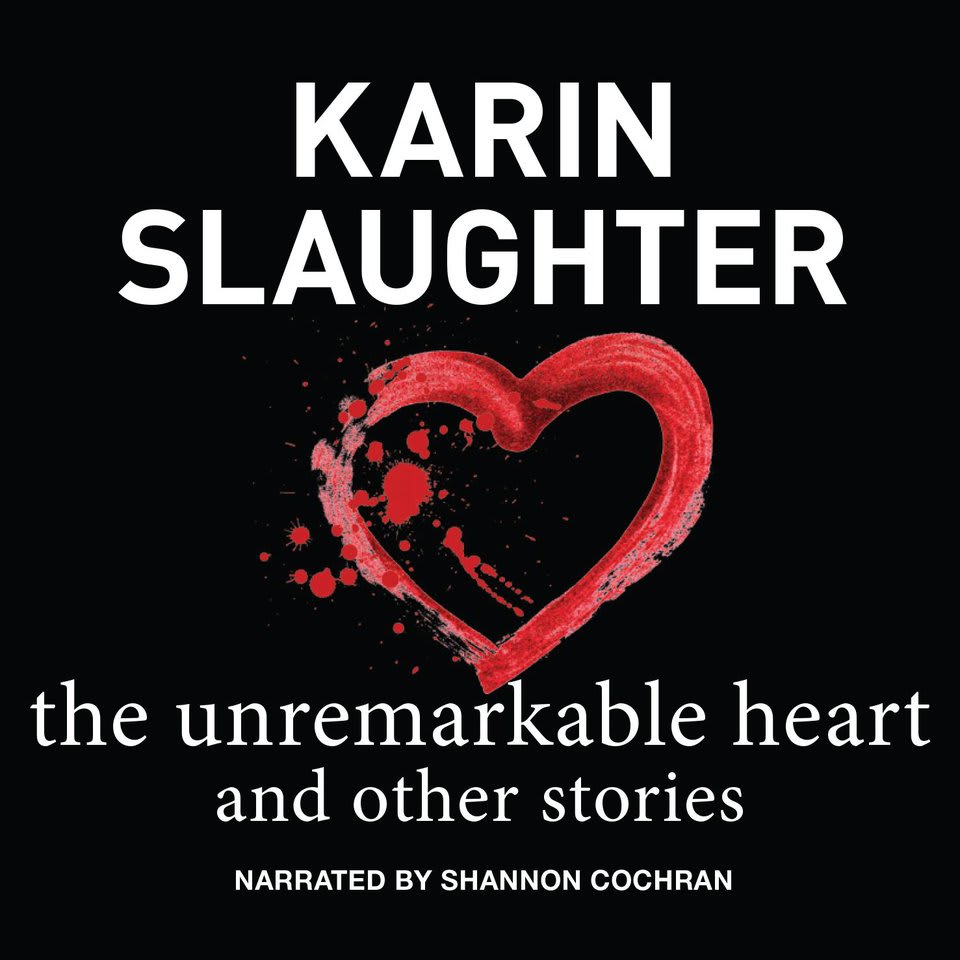 The Unremarkable Heart and Other Stories
The Unremarkable Heart and Other Stories
From the New York Times bestselling author behind hits like Pretty Girls and The Good Daughter: This audiobook of six gripping stories includes the tale of June Connor, who's dying of cancer. And on her final day, her husband will reveal what really happened to their daughter years ago… "Simply one of the best thriller writers working today" (Gillian Flynn).
PUBLISHER DESCRIPTION
Collected in one volume, The Unremarkable Heart and Other Stories features bestselling author Karin Slaughter at her best: dark, provocative explorations of love, death, and the secrets we keep. This exclusive audiobook contains the previously published tales The Unremarkable Heart, The Blessing of Brokenness, Necessary Women, The Mean Time, Cold Cold Heart, and the never-before-seen story The...
Show more