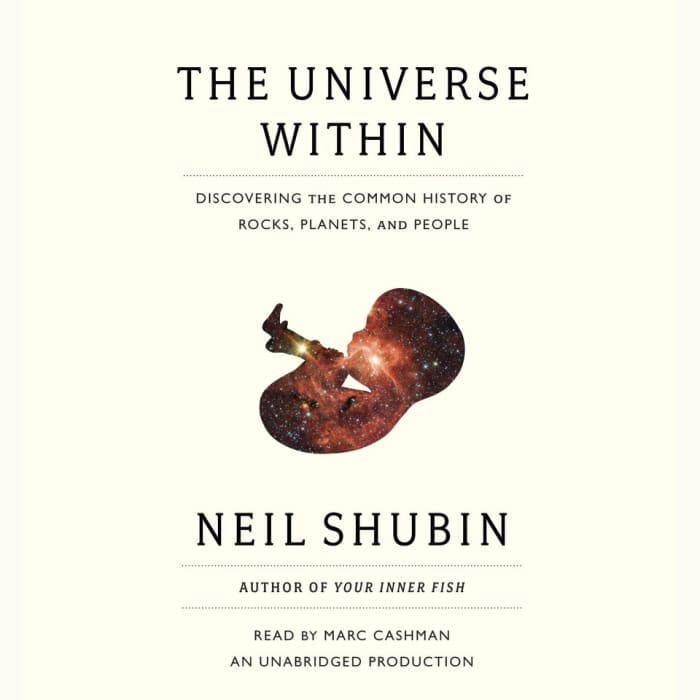 The Universe Within
Discovering the Common History of Rocks, Planets, and People
The Universe Within
Discovering the Common History of Rocks, Planets, and People
How have billions of years of astronomical events shaped human life today? This accessible and compelling audiobook incorporates "seemingly every… science" (Wall Street Journal) to answer that question. "This book is, quite literally, cosmic: a profound story told with Shubin's usual clarity and passion" (Oliver Sacks).
PUBLISHER DESCRIPTION
From one of our finest and most popular science writers, the best-selling author of Your Inner Fish, comes the answer to a scientific mystery story as big as the world itself: How have astronomical events that took place millions of years ago created the unique qualities of the human species?
In his last book, Neil Shubin delved into the amazing connections between human anatomy-our hands, our...
Show more