An audiobook you'll love...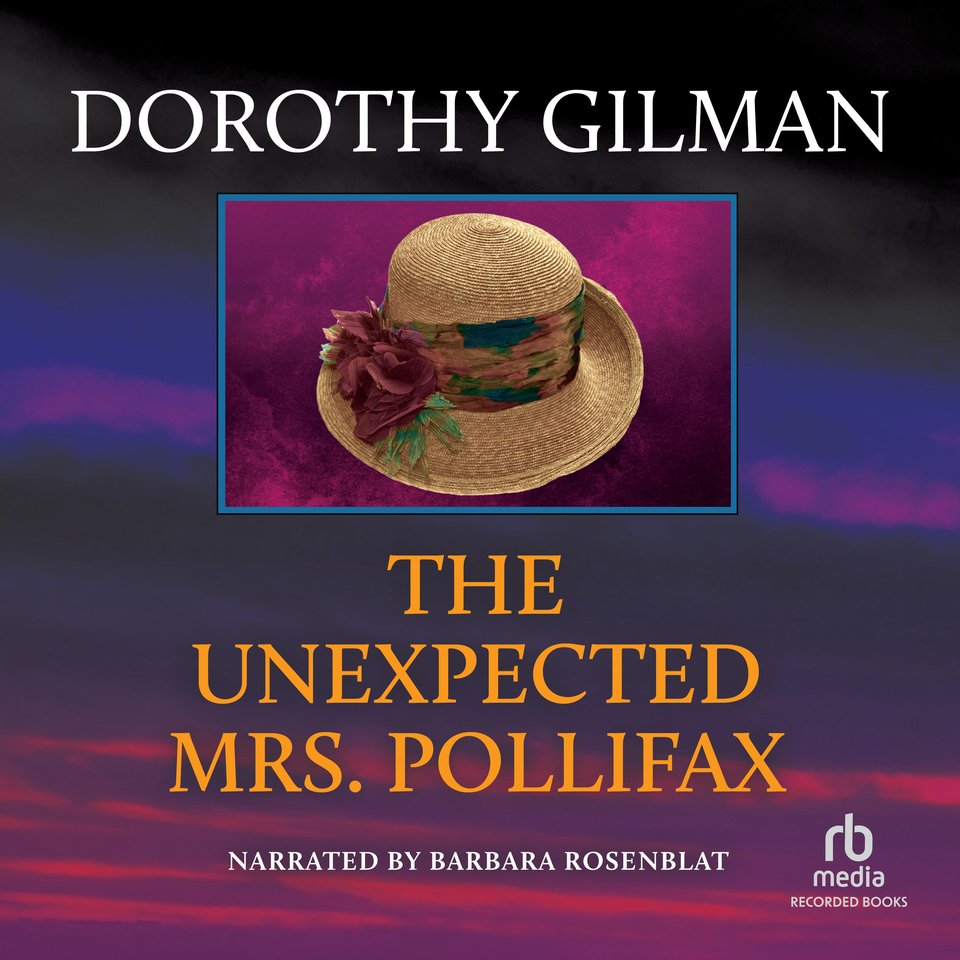 The Unexpected Mrs. Pollifax
The Unexpected Mrs. Pollifax
Eager to add some excitement to her humdrum life, resourceful Mrs. Pollifax embarks on a CIA mission — and finds herself entangled in a surprising plot. Readers love the narrator's wonderful use of accents and voices in this charming mystery that "should delight you whether you're looking for smiles or thrills" (The New York Times).
PUBLISHER DESCRIPTION
Mrs. Virgil (Emily) Pollifax of New Brunswick, New Jersey, was a widow with grown children. She was tired of attending her Garden Club meetings. She wanted to do something good for her country. So, naturally, she became a CIA agent.
This time, the assignment sounds as tasty as a taco. A quick trip to Mexico City is on her agenda. Unfortunately, something goes wrong, and our dear Mrs. Pollifax...
Show more