An audiobook you'll love...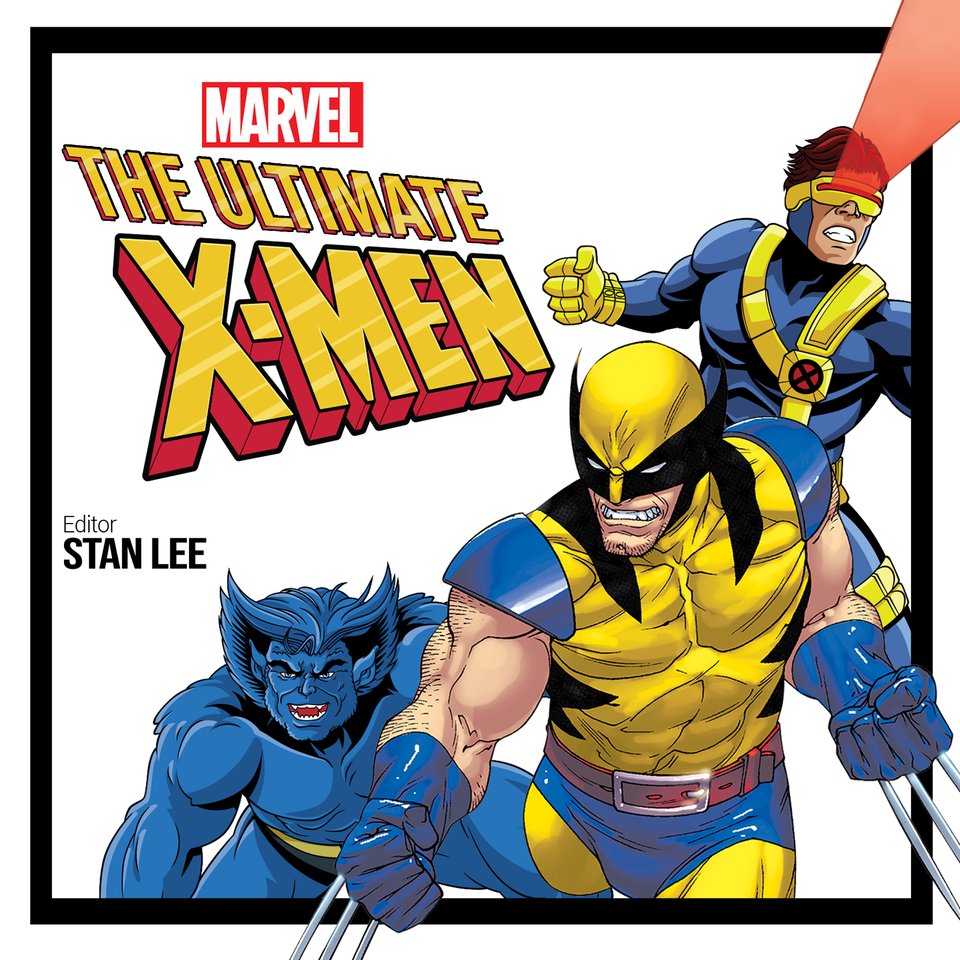 The Ultimate X-Men
This mesmerizing audiobook brings Stan Lee's uncanny X-Men to life like never before! Follow Wolverine into the wild, join Gambit on the streets of New Orleans, and accompany Storm as she aids a friend in Egypt. With over a dozen original adventures starring your favorite mutant heroes, this anthology is a MARVEL (sorry not sorry).
PUBLISHER DESCRIPTION
This gripping anthology has over a dozen original tales starring the top-selling mutant heroes, the uncanny X-Men, dealing with their greatest foes as well as the day-to-day trials of being mutants—trying to protect the world they've sworn to protect, a world that hates them for what they are!
From eluki bes shahar's story of the X-Men's fight against a mutant who can alter reality to Dave Smeds...
Show more